Equipment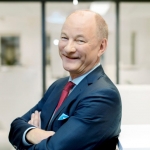 (Posted on 20/12/22)
Cargotec CEO Mika Vehviläinen has informed Cargotec's Board of Directors of his intention to retire from Cargotec during 2023, in accordance with the terms of his CEO service contract. The Board has initiated a search for a successor."It has been both a privilege and a pleasure to lead the transformation of Cargotec...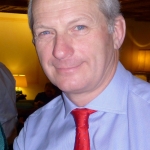 (Posted on 20/12/22)
The International Foundation for Aids to Navigation (IFAN) has announced the appointment of its new Chairman, former Global Head of BP Shipping Guy Mason.Mr Mason, who was appointed into the position at a recent IFAN Board Meeting held in Bahrain, replaces the outgoing Chairman Alan Marsh who steps down after three years in the...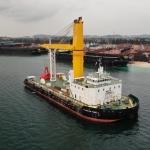 (Posted on 13/12/22)
MacGregor, part of Cargotec, has been selected to supply heavy-duty cranes for a total of ten floating crane barges to be built by PT Karya Teknik Utama at their shipyard in Indonesia. The orders were booked into Cargotec's 2022 Q3 and Q4 order intake. The barges are scheduled to be delivered from the second quarter of 2023...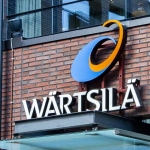 (Posted on 13/12/22)
The technology group Wärtsilä's ongoing project partnership with the M?rsk Mc-Kinney Møller Center for Zero Carbon Shipping has been further strengthened with the company signing as an official Mission Ambassador.The not-for-profit research and development center is aimed at accelerating the transition towards...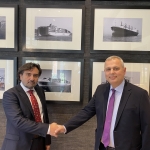 (Posted on 05/12/22)
Technomar Shipping Inc, a leading Greek owned ship management company, has confirmed that it has signed an agreement that will provide its seafarers access to over 70 e-learning titles from Ocean Technologies Group (OTG).The agreement includes a comprehensive portfolio of e-learning resources as diverse as personal safety, firefighting...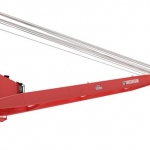 (Posted on 05/12/22)
As part of its mission to support customers with more sustainable products and solutions, MacGregor has introduced the fully electrically driven heavy-duty transloading crane, with the type name "TCE".The new heavy-duty transloading crane is a result of combining decades of extensive customer experience in transloading...