Equipment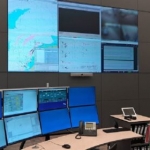 (Posted on 07/06/21)
The technology group Wärtsilä announces the divestment of Delivery Centre Santander ("DCS") to Javier Cavada Corporación Cantabria ("JCCC"). Delivery Centre Santander is a state-of-the-art foundry able to cast the highest grades of NiAlBronze alloys. The facility located in Santander, Northern...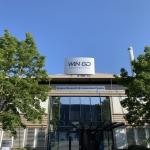 (Posted on 31/05/21)
In support of its strong commitment to a decarbonised future for shipping, engine developer WinGD has outlined the extensive investments it has made in recent years to ensure readiness for next-generation shipping fuels. In a white paper titled 'Future ready: Extending the engine research toolbox to validate clean shipping...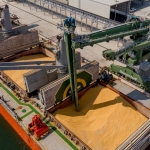 (Posted on 26/05/21)
Bruks Siwertell has recently completed the commissioning of a Siwertell ST 640-M ship unloader for Puertos Especializados Transnacionales PETRA's (a subsidiary of Grupo Gramosa) new agri-bulk terminal in Veracruz, Mexico. From the outset, the import facility will be able to offer unmatched grain handling and environmental...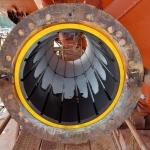 (Posted on 26/05/21)
Grupo Servicios Maritimos, an Argentinian company offering a variety of services related to the maritime, inland waterways and port activity, operates a fleet of ten tugs, two container feeders and six pilot/service launches, as well as a number of barges.A frequent headache for the Buenos Aires-based operator, however, was the...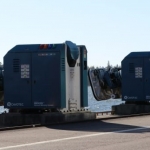 (Posted on 21/05/21)
In a major breakthrough for automated mooring, MoorMaster technology has been selected for installation at a berth in a key market in the Far East. This is the first installation of this unique mooring system in Asia and highlights widespread interest in the technology and its growing use around the world.Cavotec's technology...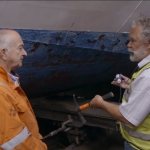 (Posted on 21/05/21)
Cygnus Instruments was founded in the 1980s in the South West of the UK by a marine surveyor to supply equipment to the surveying industry that was small, rugged and produced quick, accurate and reliable results.Mr John Heath, a highly experienced and respected Marine Surveyor with over 40 years' experience is also the current...