Equipment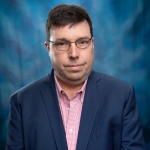 (Posted on 21/02/22)
Rhode Island USA headquartered maritime tech firm Attender Inc is announcing the purchase of Singapore based digital business Spoolify.Attender Inc is set to formerly launch this year as a spin out from Moran Shipping Agencies also based in Rhode Island, Providence. Led by Moran Executive Vice President Jason Kelly and Attender...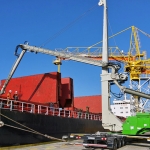 (Posted on 15/02/22)
Bruks Siwertell has received an order from Swecem AB, a subsidiary of Peab Group's Swerock, for a next-generation Siwertell road-mobile ship unloader. It will secure environment-friendly, dust-free material handling for the Merit producer and cement purchaser in the port of Helsingborg, Sweden."Environmental protection...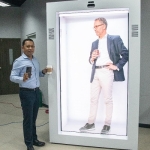 (Posted on 15/02/22)
Beaming someone's hologram to people thousands of miles away is no longer a fantasy, with OneLearn Global revolutionising the world of maritime training by turning science fiction into reality. The digital eLearning training provider will soon offer live courses run by holographic tutors from the company's...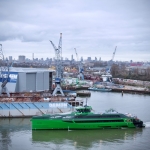 (Posted on 11/02/22)
The last phase of the commissioning of the first of Damen's ground-breaking Fast Crew Supplier (FCS) 7011 class – the Aqua Helix - is now underway with its Ampelmann gangway installed and integrated with the ship's systems during the last days of 2021.Custom designed for the FCS 7011, the S-type motion-compensated...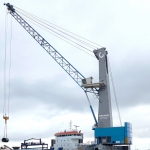 (Posted on 11/02/22)
Mexican terminal operator Grupo CICE (Corporación Integral de Comercio Exterior S.A. de C.V.) has ordered an eco-efficient Generation 6 Konecranes Gottwald Mobile Harbour Crane for their terminal in the Port of Veracruz on the shore of the Gulf of Mexico. This is a first order for this type of crane for CICE, but it will...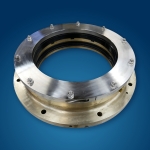 (Posted on 09/02/22)
Thordon Bearings has unveiled the BlueWater Seal, a new propeller shaft seal with a unique Safe Return to Port (SRTP) design that specifically meets commercial shipping industry needs for a low maintenance and robust shaft seal. The Thordon BlueWater Seal completes the COMPAC open seawater lubricated propeller shaft bearing...