Shipping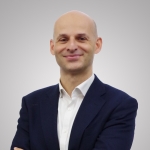 (Posted on 23/05/23)
The International Association of Dry Cargo Shipowners (INTERCARGO) has reached an historic membership milestone. The Association now represents 32% of the global dry bulk fleet (total) DWT.INTERCARGO, which meets in Dubai this week for its Semi Annual Meetings, now has within its global fleet more than 3,200 bulkers registered by...
(Posted on 23/05/23)
Competition authorities have now approved the merger of OSM Maritime Group and Thome Group. The merged company, OSM Thome, will be a power house in the international ship management market, represented in 22 countries and headquartered in Arendal, Norway."This is a big day for OSM Thome. Our merger is now formally and finally...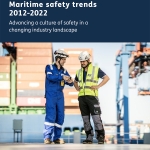 (Posted on 17/05/23)
A new report from DNV and Lloyd's List Intelligence, "Maritime safety trends 2012-2022: Advancing a culture of safety in a changing maritime landscape", found a surge in the number of safety incidents involving machinery damage or failure.With incidents on the rise, more needs to be done to address safety, particularly...
(Posted on 17/05/23)
Damen Services has opened its twelfth service hub, located in South-East Asia at Damen Song Cam shipyard in Haiphong, Vietnam. This latest addition to its Service Hub network will enable Damen to provide a dedicated resource from which it can deliver faster and more comprehensive maintenance and other lifecycle support services...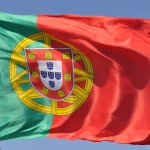 (Posted on 14/05/23)
EUROMAR has announced that Portugal's fleet has expanded by 39.6% since 2020, making it the fastest-growing flag among major flag administrations. This achievement shows the growing demand for an EU Flag and their dedication to strengthening shipping within the European Union. Portugal's fleet now comprises over 800...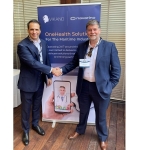 (Posted on 14/05/23)
Navarino, the maritime sector's pioneer in cutting edge IT and mobile connectivity solutions, and VIKAND, the global maritime healthcare specialist, have announced their partnership to offer remote medical care and mental health support to the maritime industry.The partnership combines Navarino's Infinity and high-speed satellite...