Shipping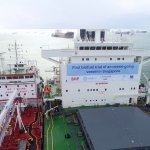 (Posted on 15/04/21)
Global resources company BHP, German shipping company Oldendorff Carriers, and advanced biofuels pioneer GoodFuels, with the support of the Maritime and Port Authority of Singapore (MPA), conducted the first marine biofuel trial involving an ocean-going vessel bunkered in Singapore on 4 April 2021.As part of the trial, the 2020-...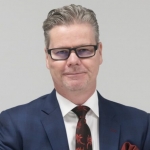 (Posted on 15/04/21)
The Swedish Club has partnered with industry leading cargo consultants, CWA International, to develop its new Cargo Advice series, which provides expert advice and information on the carriage of a wide range of cargoes that are frequently subject to claims.The new Cargo Advice gives operators a unique, in depth insight into the...
(Posted on 15/04/21)
Criminal gangs are increasingly exploiting merchant shipping to traffic large volumes of illicit drugs to markets worldwide. Nearly 90% of all cocaine, 45% of all cannabis, and 30% of all amphetamine type stimulants seized globally during January 2017 to April 2020 were trafficked via sea, despite the best efforts of the shipping...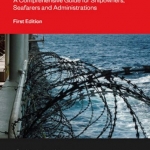 (Posted on 11/04/21)
As recent news reports highlight, the shipping industry continues to face threats such as piracy, kidnapping and terrorism. Ship operators need to stay alert to security risks and recognise that threats are continually evolving and demand constant vigilance.To assist the shipping community in preparing for these challenges the International...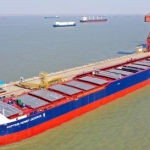 (Posted on 06/04/21)
Algoma Central Corporation, a leading supplier of marine transportation services, has announced that it has taken delivery of the Captain Henry Jackman, the fifth Equinox Class gearless dry-bulk carrier and the tenth Equinox Class vessel to join the fleet. The ship is expected to begin her voyage to Canada from the Jiangsu Yangzi...
(Posted on 06/04/21)
Wavespec, as the last technical entity within Braemar Shipping Services Plc, has announced that it is now under new ownership as a private entity.Wavespec, a leading international provider of technical services, engineering and solutions to the gas processing, liquefied gas, renewable and marine industries, is now operating its...