Shipping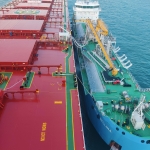 (Posted on 24/04/23)
Maran Dry Management Inc. (MDM), the dry bulk shipping arm of the Angelicoussis Group, recently took delivery of two Newcastlemax bulk carriers, Ubuntu Unity on February 28th and Ubuntu Community on April 18th - both from Shanghai Waigaoqiao Ship Building Co., Ltd. (SWS). The two DNV-classed vessels are the first LNG-fueled bulk...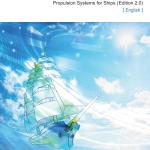 (Posted on 24/04/23)
ClassNK has released "Guidelines for Wind-Assisted Propulsion Systems for Ships (Edition 2.0)", which specify requirements for ensuring the safety of ships equipped with wind-assisted propulsion systems based on the latest insights obtained from the involvement in actual installation projects.As a solution for responding to the...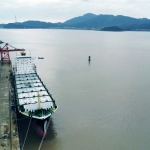 (Posted on 18/04/23)
Inmarsat, a world leader in global mobile satellite communications, has secured an agreement with long-standing Fleet Xpress customer Vega-Reederei (Vega) to install Fleet Secure Unified Threat Management (UTM) across the Hamburg-based ship manager's fleet of existing and newbuild vessels.The deal represents a proactive move...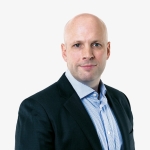 (Posted on 18/04/23)
NorthStandard has opened the doors of the Singapore office that establishes its new headquarters in Asia. Located in expanded and fully refurbished premises at the former North address of Springleaf Tower, Anson Road, the establishment of a single office was marked out as a priority during the merger between North P&I and The...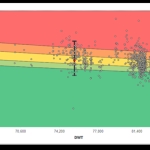 (Posted on 18/04/23)
ClassNK has released new features for its GHG Emissions Management Tool, "ClassNK ZETA (Zero Emission Transition Accelerator)".ClassNK ZETA is a tool for visualizing CO2 emissions and CII ratings of ships. It provides accurate current status and simulation of CII ratings by linking with "ClassNK MRV Portal", which is a compliance...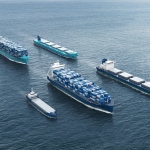 (Posted on 13/04/23)
One Sea and ESA have decided to establish a strategic collaboration to promote the development of new space-enabled services which will support the maritime sector's transition towards autonomous shipping. Autonomous shipping offers new opportunities to deploy safe, commercially viable, and environmentally sustainable maritime...