Shipping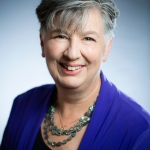 (Posted on 06/07/20)
The newly elected President of The Nautical Institute, Jillian Carson-Jackson has vowed to help the Institute and wider maritime community meet three important challenges – those of diversity and inclusion, branch engagement and managing the impact of technology.Speaking at today's Nautical Institute Annual General Meeting...
(Posted on 06/07/20)
Leading Classification Society ClassNK has released amendments to its Rules and Guidance for the Survey and Construction of Steel Ships issued on 30 June 2020.ClassNK is constantly revising its Rules and Guidance to make them more rational and transparent based on industry requests, R&D outcomes, and feedback from damage investigations...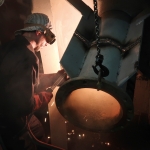 (Posted on 06/07/20)
Last month Hydrex diver/technicians carried out scrubber overboard pipe repairs in Belgium and the Netherlands. In Flushing the corroded overboard pipe of a 229-meter bulker was replaced. In Antwerp the same was done on a 200-meter roro vessel. In both cases the new pipe was protected with Ecospeed, a chemical resistant coating...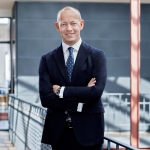 (Posted on 01/07/20)
Following the sale of 10 ships since 2018, Dampskibsselskabet Norden has entered into a newbuilding contract with Nantong Cosco Khi Ship Engineering Co. ("NACKS") for 4 x 61,000 dwt dry cargo Ultramax ships, expected to deliver during 2022.In an interview with IBJ earlier this year, Norden Chief Executive Officer Jan...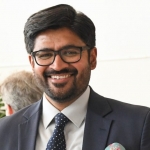 (Posted on 30/06/20)
V.GROUP, the leading global provider of ship management and marine support services, and Ocean Technologies Group, the leading provider of maritime learning and operational technologies, have entered a strategic partnership to offer best-in-class e-learning to V.Group personnel and customers.Starting later this year, V.Group will...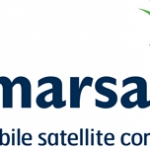 (Posted on 30/06/20)
Inmarsat, the world leader in global, mobile satellite communications, has published a new report focusing on the way technology can benefit crew safety, health and wellbeing at sea, at a moment when COVID-19 has exposed the welfare of seafarers to global scrutiny."Welfare 2.0: How can the next generation of technology enable better...