Shipping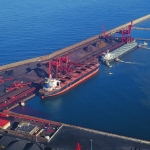 (Posted on 08/01/20)
The freight derivatives markets for both dry cargo vessels and tankers saw increased traded volumes in 2019 according to data released by the Baltic Exchange. Dry FFA volumes hit 1,632,773 lots, up 11% on 2018. One lot is defined as a day's hire of a vessel or 1000 metric tonnes of ocean transportation of cargo. Tanker Forward...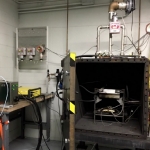 (Posted on 08/01/20)
In collaboration with the Norwegian, Danish and US maritime authorities, battery manufacturers, system integrators, suppliers of fire extinguishing systems, shipyards and shipowners, DNV GL has released a new report on battery safety in ships. The report assesses explosion and fire risks in maritime battery installations and the...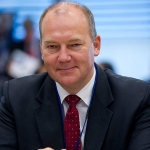 (Posted on 02/01/20)
InterManager is taking part in a new subsidy scheme which aims to boost the number of cadet berths on vessels – helping cadets to gain the vital sea-time they need in order to qualify as seafarers.Working with the Polish Seafarers Trade Union Organization OMK , InterManager, the international trade association for the ship...
(Posted on 02/01/20)
ClassNK has released the first issue of its new publication "ClassNK Technical Journal", focusing on digitalization in this edition.ClassNK Technical Journal is a comprehensive technical publication that supersedes "ClassNK Technical Bulletin", a publication that was formerly being published by the Society...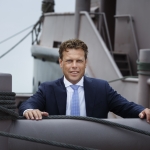 (Posted on 23/12/19)
As of January 1, Arnout Damen will become the new CEO of Damen Shipyards Group. At the same time, the shipbuilding company is switching to a divisional structure to serve the market more effectively and efficiently.Damen Shipyards Group operates 36 shipbuilding and repair yards, employing 12,000 people worldwide. Damen has delivered...
(Posted on 23/12/19)
BIMCO's Documentary Committee has approved two charter party sanctions clauses to help owners and charterers manage due diligence policies and navigate an increasingly complex environment of economic and trade sanctions imposed by governments.Sanctions have become a widely used geopolitical tool by governments. The rules are...