Shipping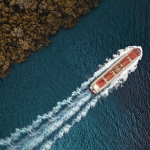 (Posted on 20/04/21)
NORDEN's Asset Management division - which handles buying, selling and leasing of dry cargo vessels and tankers – has made a number of asset trades in recent weeks to capitalise on market opportunities.Since the start of the year, two Handysize tanker vessels NORD BELL and NORD HUMMOCK have been sold.Meanwhile NORDEN...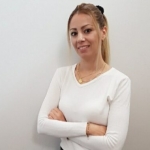 (Posted on 20/04/21)
The starkest warning yet that following fad diets can cause more damage than good has been delivered by catering management and training provider MCTC as it sees an increase in popularity by seafarers of the keyogentic (keto) diet.The keto diet, favoured and promoted by many celebrities, is a high-fat, high protein, low carbohydrate...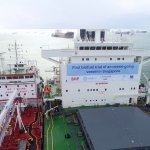 (Posted on 15/04/21)
Global resources company BHP, German shipping company Oldendorff Carriers, and advanced biofuels pioneer GoodFuels, with the support of the Maritime and Port Authority of Singapore (MPA), conducted the first marine biofuel trial involving an ocean-going vessel bunkered in Singapore on 4 April 2021.As part of the trial, the 2020-...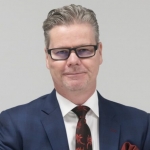 (Posted on 15/04/21)
The Swedish Club has partnered with industry leading cargo consultants, CWA International, to develop its new Cargo Advice series, which provides expert advice and information on the carriage of a wide range of cargoes that are frequently subject to claims.The new Cargo Advice gives operators a unique, in depth insight into the...
(Posted on 15/04/21)
Criminal gangs are increasingly exploiting merchant shipping to traffic large volumes of illicit drugs to markets worldwide. Nearly 90% of all cocaine, 45% of all cannabis, and 30% of all amphetamine type stimulants seized globally during January 2017 to April 2020 were trafficked via sea, despite the best efforts of the shipping...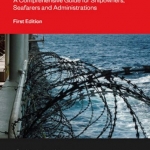 (Posted on 11/04/21)
As recent news reports highlight, the shipping industry continues to face threats such as piracy, kidnapping and terrorism. Ship operators need to stay alert to security risks and recognise that threats are continually evolving and demand constant vigilance.To assist the shipping community in preparing for these challenges the International...