Shipping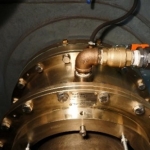 (Posted on 13/09/21)
Thordon Bearings has praised the government's Innovative Solutions Canada initiative for encouraging more of the country's entrepreneurs, innovators and manufacturers to design solutions in support of Transport Canada's Ocean Protection Plan.The $1.5 billion plan, about which the fourth annual report was published...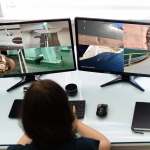 (Posted on 07/09/21)
Lloyd's Register (LR) and Inmarsat, the world leader in global, mobile satellite communications, have announced an industry-first collaboration between a satellite communications provider and classification society to provide a connectivity solution that will address challenges experienced during remote surveys.The new solution...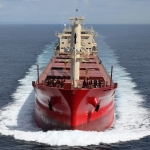 (Posted on 02/09/21)
Fednav Limited, Canada's largest dry bulk shipping group, has signed an agreement with Sumisho Marine Co., Ltd. (Sumitomo Corporation Group) and Oshima Shipbuilding to build ten new Ocean-going Lakers. The ships will be built at Oshima shipyard in Japan, with the first vessel expected to be delivered in mid-2023.The new Fednav-Oshima...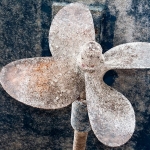 (Posted on 31/08/21)
BIMCO is launching a new survey with the aim of gathering information from shipowners about the effectiveness of their anti-fouling systems (AFS). The information gathered will help BIMCO provide factual information to the International Maritime Organization (IMO) about biofouling management in practice.The topic of biofouling is...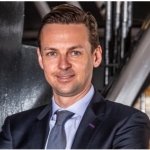 (Posted on 27/08/21)
Dry bulk shipping company Golden Ocean Group Limited has announced its results for the quarter ended June 30, 2021 with Ulrik Andersen, Chief Executive Officer "excited about what lies ahead".Anderson said, ""Golden Ocean's result for the second quarter of 2021 reflects the dry bulk market's strong...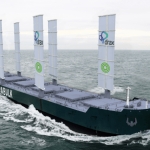 (Posted on 27/08/21)
Decarbonisation is a massive opportunity for shipping to reclaim its proper value and regain a positive world status, according to maritime lawyer Rachel Hoyland, a senior associate with Hill Dickinson with a specialist interest in environmental matters.Delivering the latest in the popular London Talks series of video reports, Ms...