Shipping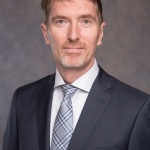 (Posted on 26/03/20)
As of 1st April, Marc van Heyningen will become the new Chief Operations Officer (COO) of Damen Shipyards Group. This completes the Executive Board of the leading Dutch maritime solutions provider.Damen Shipyards Group operates 36 shipbuilding and repair yards, employing 12,000 people worldwide. Damen has delivered more than 6,500...
(Posted on 26/03/20)
A crew specialist has urged ship operators to exercise caution when making crew changeovers while the coronavirus outbreak continues to rampage across the globe.Responding to industry calls for seafarers to be given special travel dispensation, Henrik Jensen, managing director of Danica Crewing Services, warns that crew face a bigger...
(Posted on 26/03/20)
Ian Adams, Executive Director, Clean Shipping Alliance 2020:"Given the unprecedented circumstances we all find ourselves, we should not dwell too much on the narrowing fuel price spread. Bunker prices will undoubtedly be distorted due to the difficult and challenging post-coronavirus market, exacerbated by the spat between Russia...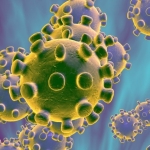 (Posted on 20/03/20)
Joint open letter to United Nations agencies from the global maritime transport industry. To:Director General, United Nations International Labour OrganizationSecretary-General, United Nations International Maritime OrganizationSecretary-General, United Nations Conference on Trade and DevelopmentDirector General, World Health Organization...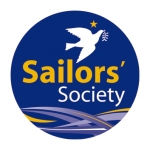 (Posted on 20/03/20)
International maritime charity Sailors' Society is offering virtual chaplaincy to seafarers as it suspends its port activities in response to the coronavirus.The charity, which operates in 90 ports around the world including Southampton, Portbury and Avonmouth, Leith, Tilbury, Invergordon, Dundee and Montrose, Greenock and...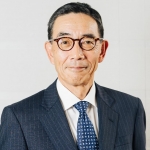 (Posted on 20/03/20)
Current Senior Executive Vice President Hiroaki Sakashita has been appointed as President & CEO as well as a Representative Director of leading classification society ClassNK, effective 18 March 2020. Current Senior Executive Vice Presidents Tetsuya Kinoshita, Junichiro Iida, and Dr. Toshiyuki Shigemi will continue in their...