Shipping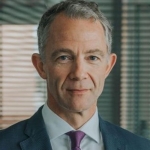 (Posted on 20/04/22)
Columbia Shipmanagement, together with its owning company and its clients, have raised an unprecedented €1.4 million and assembled a team of 320 psychologists, mostly from Ukraine, to aid traumatised families of seafarers who have been impacted by the war in UkraineThe package of measures, financed by the newly set-up Columbia...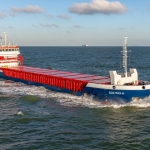 (Posted on 14/04/22)
Impressed by the outstanding performance of the first two Combi Freighters 3850, German ship owner Blue Fin Shipping has ordered an additional four of these cargo vessels from Damen Shipyards Group, accelerating the fleet expansion to six new vessels since the order for the first one was signed, late 2020.The two new vessels Unitas...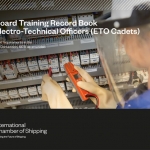 (Posted on 14/04/22)
The International Chamber of Shipping (ICS) has launched a new resource designed to help ship operators recruit and develop on board personnel who are fully prepared to meet the demands of today's high-tech modern vessels. The ICS On Board Training Record Book for Electro-Technical Officers (ETO Cadets) is an essential training...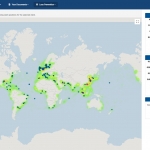 (Posted on 14/04/22)
The Swedish Club has just launched a brand new version of its hugely popular Swedish Club OnLine portal. SCOL has been a valuable resource for members, brokers and other stakeholders for many years, providing information on insurance status, claims and benchmarking. However, with technology constantly improving, the Club has been...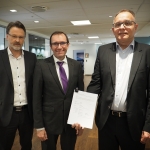 (Posted on 12/04/22)
The Norwegian Ministry of Climate and Environment has awarded DNV and its partners a contract to develop a roadmap for the introduction of sustainable zero-carbon fuels across the Nordic region. The "Nordic Roadmap" aims to accelerate the transition to zero carbon fuels by reducing the key barriers to their uptake and...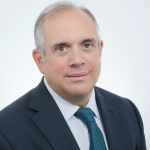 (Posted on 12/04/22)
With an estimated 100 merchant vessels under blockade in Ukrainian ports, it was time for reflection as INTERCARGO members, Executive Committee and Technical Committee met at the Association's spring semi-annual events, held in London last week.The meetings were presided over by Chairman Dimitris Fafalios, Vice Chairman Spyros...