Shipping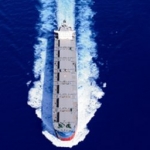 (Posted on 20/12/22)
ClassNK has released the latest "ClassNK Technical Journal", which has been published for contributing to the development of the maritime industry through the outcome of R&D and technical activities.The latest issue, "ClassNK Technical Journal No.6 2022 (II)" features how to deal with risk, including articles...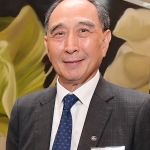 (Posted on 20/12/22)
The Swedish Club's Hong Kong office celebrates its 40th anniversary this month. The office has seen many changes, from fast economic growth in the South East Asia region and China's 'open door' policy, to Asia taking a role as a leading force in global shipping.Team Hong Kong Managing Director Ruizong Wang...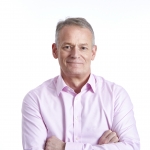 (Posted on 20/12/22)
North Group Impact Report 2022 indicates year of substantive progress as leading P&I Club pushes forward with North 2030 Sustainability Strategy.North P&I Club has offered an insight into the changing face of P&I, in a North Group Impact Report 2022 which also benchmarks the global marine insurer's effectiveness...
(Posted on 13/12/22)
Gathering in Cyprus for the Annual General Meeting, InterManager members agreed that working together is the way to achieve success and improve standards in the shipmanagement sector.Accepting the role of President for a further term, Mark O'Neil, CEO of Columbia Shipmanagement, summarised this year's achievements and...
(Posted on 13/12/22)
Leading maritime software provider Dualog is delighted to announce that Spring Marine Management S.A., a ship manager based in Athens, Greece, has added Dualog Drive data transfer service to improve the management of their fleet of 25 vessels.A key challenge for many shipping companies is to reduce manual work and eliminate time...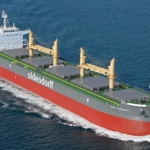 (Posted on 05/12/22)
Oldendorff Carriers, one of the world's leading dry bulk operators, has signed a deal that will see it invest in leading maritime digital solutions provider Alpha Ori Technologies (AOT). An Oldendorff Carriers' representative will also join the AOT board.AOT's digital solutions are increasingly being adopted by...