Shipping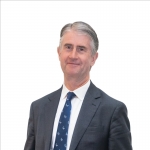 (Posted on 04/02/21)
The Swedish Club is pleased to report that once again S&P Global Ratings has affirmed its 'A-' long-term insurer financial strength and issuer credit ratings for The Swedish Club.In making its decision, the ratings agency pointed to The Swedish Club's resilient capital position in a volatile year. It also commented...
(Posted on 04/02/21)
Kawasaki Kisen Kaisha, Ltd. (K Line) and Ship Data Center Co., Ltd. (ShipDC) have agreed to share operation data of all "K" LINE fleet equipped with "Kawasaki Integrated Maritime Solutions" 1 through IoS Open Platform (IoS-OP) 2, the ship IoT data sharing platform promoted by ShipDC."K" LINE had...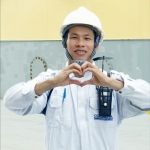 (Posted on 04/02/21)
A global network of crew change hubs would help alleviate the humanitarian crisis seafarers face at present, according to the Maritime Authority of Jamaica (MAJ).They could offer a short-term solution to the barriers presented by global travel restrictions, ensuring vital crew changes could take place and facilitating trade and...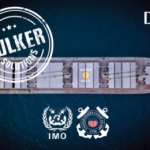 (Posted on 29/01/21)
DESMI Ocean Guard A/S is pleased to announce that a new configuration of its well-known CompactClean BWMS has been approved by both the US Coast Guard and the Danish Maritime Authority. This configuration is named CompactClean Bulker and must be seen as an additional product line to the existing CompactClean product lines. It is...
(Posted on 29/01/21)
Leading Classification Society ClassNK has released "Guidelines for Remote Surveys Ver. 2.0" including a class notation requirement for the ship with advance preparation for remote surveys.ClassNK has been working on the advancement of surveys using digital technology in line with its R&D roadmap and Digital Grand...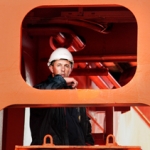 (Posted on 27/01/21)
The Caravel Group and Fleet Management have signed the Neptune Declaration on Seafarer Wellbeing and Crew Change. Developed by a taskforce of stakeholders from across the maritime value chain, the Neptune Declaration calls for a worldwide action to end the unprecedented crew change crisis caused by Covid-19."Travel restrictions...