Shipping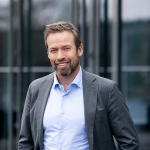 (Posted on 01/12/22)
Norwegian technology company Klaveness Digital has announced the formation of its first Board of Directors. Established in October 2022, the Board blends the internal expertise of Torvald Klaveness together with external members that possess strong track records in B2B SaaS (Software-as-a-Service) enterprise growth.Klaveness Digital...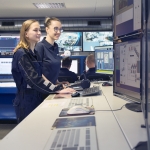 (Posted on 01/12/22)
Swiss marine power company WinGD has become the first marine engine designer to gain cybersecurity type approval for its engine control system, ahead of mandatory regulations due to enter force in 2024. Classification society DNV has granted WinGD Control Electronics (WiCE) an SP1 type approval, aligning with International Association...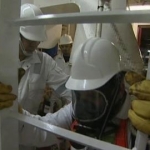 (Posted on 29/11/22)
InterManager has welcomed a commitment by the International Maritime Organization (IMO) to review guidance governing safe working in enclosed spaces onboard ships.Heralding the move as a significant step forward in crew safety, the association says it will work with the IMO, Flag States, and other maritime partners to ensure that...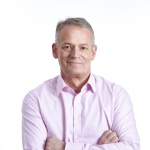 (Posted on 29/11/22)
North P&I Club signals intention to apply a 10% General Increase in 2023/24 premium rates amid swirling economic uncertainty and mounting inflationary pressures.The current benign marine insurance conditions within P&I should not deflect the sector from seizing an opportunity to prepare for turbulent times ahead, according...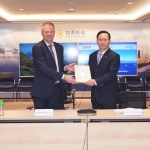 (Posted on 19/11/22)
China Merchants Energy Shipping (CMES), BHP and DNV have signed a Memorandum of Understanding (MOU) to collaborate on industry value chain greenhouse gas (GHG) management. The MOU signing took place in conjunction with the second World Maritime Merchants Forum in Hongkong, organized by CMES.As the maritime industry is undergoing...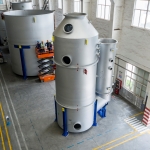 (Posted on 19/11/22)
In recent years, Greek shipowner Safe Bulkers has retrofitted Alfa Laval PureSOx exhaust gas cleaning systems on 20 of its bulk carriers. The company has just installed its 21st PureSOx scrubber, and four more retrofits are scheduled through the first half of 2023. Once again, the systems will be protected with a comprehensive Alfa...