Shipping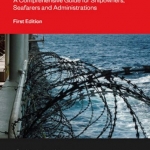 (Posted on 11/04/21)
As recent news reports highlight, the shipping industry continues to face threats such as piracy, kidnapping and terrorism. Ship operators need to stay alert to security risks and recognise that threats are continually evolving and demand constant vigilance.To assist the shipping community in preparing for these challenges the International...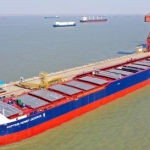 (Posted on 06/04/21)
Algoma Central Corporation, a leading supplier of marine transportation services, has announced that it has taken delivery of the Captain Henry Jackman, the fifth Equinox Class gearless dry-bulk carrier and the tenth Equinox Class vessel to join the fleet. The ship is expected to begin her voyage to Canada from the Jiangsu Yangzi...
(Posted on 06/04/21)
Wavespec, as the last technical entity within Braemar Shipping Services Plc, has announced that it is now under new ownership as a private entity.Wavespec, a leading international provider of technical services, engineering and solutions to the gas processing, liquefied gas, renewable and marine industries, is now operating its...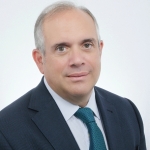 (Posted on 31/03/21)
INTERCARGO believes that, once again seafarers are falling victim to the lack of focus and joined up thinking from leaders of governments and the maritime industry, which has become apparent during the current on-going crew change crisis.The vaccination lottery that is faced by the industry is beginning to hit the dry bulk sector...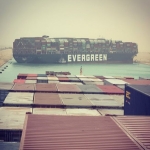 (Posted on 28/03/21)
As efforts to refloat the Ever Given continue, the International Chamber of Shipping (ICS) has released a statement on the ongoing blockage of the Suez Canal by the giant container ship, noting that the incident lays bare the fragility of global supply chains.Guy Platten, secretary general of the ICS, said: "This kind of incident...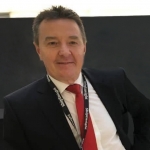 (Posted on 28/03/21)
GTMaritime has announced that it has transitioned its business to an Employee Owned Trust (EOT), in a deal securing the future of a true shipping technology innovator.The move to an EOT is an exciting development which is set to incentivise employees under the guidance of the management team responsible for establishing GTMaritime...