Shipping
(Posted on 11/02/22)
Having published its own inaugural sustainability report in 2021, Britannia P&I has created a template for its Members and other shipping companies to use as a guide to help them develop their own sustainability reports.The topic of sustainability reporting and the qualitative requirements of financial institutions and regulators...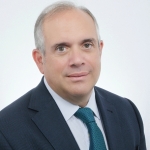 (Posted on 07/02/22)
The recent proposal by MEP Peter Liese to update Amendment 9 of the EU emissions trading system (ETS) draft directive and support the 'polluter pays' principle is cautiously welcomed by INTERCARGO, the international association representing the world's quality dry bulk shipping sector.This recognition that often...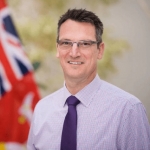 (Posted on 07/02/22)
The Isle of Man Ship Registry (IOMSR) is set to become the first flag state in the world to incentivise ship owners by offering reduced registration fees for ships deploying green technology.The IOMSR is one of the world's leading flag states and is ranked 17 in the world by Clarkson's with around 400 ships and 14m GT...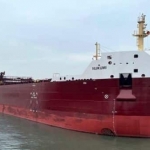 (Posted on 07/02/22)
M/V Nukumi, Canada Steamship Lines new purpose-designed self-unloading ship built to service Windsor Salt, has departed on her maiden voyage. The cutting-edge vessel with a deadweight of 26,000 metric tonnes will be the first diesel-electric Laker and the first single point loader to operate in Canada.Featuring a unique hull design...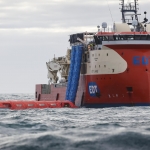 (Posted on 02/02/22)
Survitec's award-winning Seahaven Advanced Evacuation System has successfully passed heavy weather sea trials (HWST). Seahaven was deployed from EDT Jane, an 80m offshore support vessel. The test was carried out in line with the SOLAS requirements for Novel Appliances which requires the test to be performed in conditions...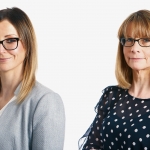 (Posted on 01/02/22)
North P&I Club have announced the appointments of Feirin McConville and Louise Ferrari as directors within its FD&D department, effective, 1 February 2022.North P&I Club is a leading global marine insurer providing P&I, FD&D, war risks, hull and machinery, and ancillary insurance to over 240 million GT of owned...