Shipping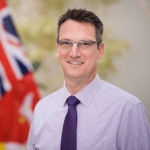 (Posted on 17/02/21)
The Isle of Man Ship Registry has become the first flag state to broadcast a mass direct to crew aboard its ships.Isle of Man Ship Registry director Cameron Mitchell said the masses are being made possible through its new seafarer welfare app 'Crew Matters', which has been developed in partnership with Liverpool-based...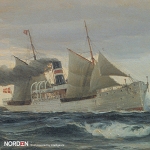 (Posted on 11/02/21)
Today, NORDEN celebrates its 150th anniversary, being one of the world's oldest international shipping companies.Over its 150-year history, NORDEN has been through several transformations in response to the changing world of global trade. From a small Danish steamship owner, it has become a leading global player in the dry...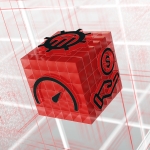 (Posted on 10/02/21)
Digital technologies, including AI, data integration and analytics solutions, are expected to transform international shipping in the coming decades as shipowners are seeking solutions that allow them to increase operational efficiency and sustainability and help to comply with environmental regulations. A persistent challenge has...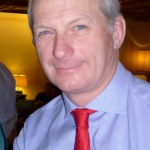 (Posted on 10/02/21)
The Middle East Navigation Aids Service (MENAS) has taken a huge step forward in its effort to ensure ship owners are able to pay for navigational aids provision in the Middle East Gulf, by signing a cooperation agreement with Inchcape Shipping Services that will contract the ship agency company to collect navigation aids dues from...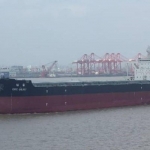 (Posted on 04/02/21)
Grand Wisdom, the second Very Large Ore Carrier (VLOC) to join the U-Ming Marine Transport fleet, has been delivered with a protective hull coating from Nippon Marine Paint's A-LF Sea product range.U-Ming Marine currently owns and operates Capesize, Post-Panamax, Kamsarmax, Panamax, Ultramax, Supramax, Cement Carriers, LR1...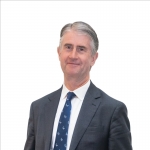 (Posted on 04/02/21)
The Swedish Club is pleased to report that once again S&P Global Ratings has affirmed its 'A-' long-term insurer financial strength and issuer credit ratings for The Swedish Club.In making its decision, the ratings agency pointed to The Swedish Club's resilient capital position in a volatile year. It also commented...