Shipping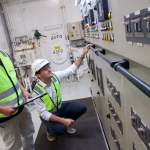 (Posted on 12/10/20)
Høglund Marine Solutions (Høglund) and Veracity by DNV GL (Veracity) have signed a collaboration agreement. The parties will explore how the combined strengths of Høglund's onboard integration and data capture capabilities, and Veracity's platform architecture and eco-system can help shipowners accelerate...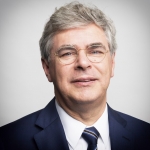 (Posted on 07/10/20)
"As one of the world's major shipping nations, Germany needs an LNG infrastructure for its shipping industry to prepare for the upcoming energy transformation," says Ralf Nagel, Chief Executive Officer of the German Shipowners' Association (Verband Deutscher Reeder, VDR). "That's why we welcome...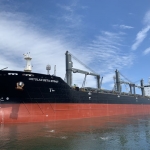 (Posted on 07/10/20)
The Thome Group and Carsten Rehder have agreed to cooperate in a joint venture.Under the agreement, a new company will be set up to take over the ship management of Carsten Rehder's owned and managed fleet of mainly dry bulk, container and multi-purpose vessels.The new company is to be called Thome Shipmanagement Germany GmbH...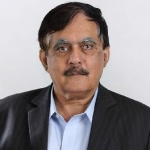 (Posted on 07/10/20)
This year, the Indian Register of Shipping (IRClass) marks 10 years of full membership of the International Association of Classification Societies. Having been an associate member since 1991, IRClass became a full member in 2010 and has actively participated and contributed within IACS throughout the years.During its membership...
(Posted on 07/10/20)
Britannia P&I Club's overall credit rating has once again been confirmed as 'A' (stable) by S&P Global Ratings, the world's leading independent credit ratings provider. S&P added that Britannia's outlook remains stable over the next two years, based on its view that the Club's current...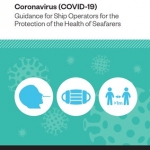 (Posted on 02/10/20)
A great deal has changed since March, when the International Chamber of Shipping (ICS) first issued guidance for the global shipping industry to help combat the spread of COVID-19. The entire world has been affected, seeing 32 million cases and around one million deaths globally*. Whilst deaths, and indeed infection rates on ships...