Shipping
(Posted on 12/11/20)
METIS Cyberspace Technology S.A. has launched a new software module to tackle the huge challenges shipping companies face in monitoring vessel performance effectively to meet Charter Party Agreement (CPA) reporting needs. The new module, announced today, addresses the challenge with functionality that will greatly enhance...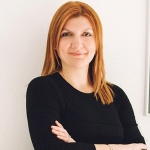 (Posted on 06/11/20)
Despite the global pandemic, WISTA International – the global voice for female managers within the shipping industry – held its Annual General Meeting (AGM) on Thursday 5 November. This online event was attended by more than 500 representatives from its worldwide membership.As the world's leading professional body...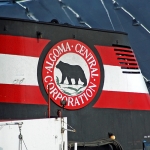 (Posted on 06/11/20)
Algoma Central Corporation, a leading provider of marine transportation services, has announced its results for the three and nine months ended September 30, 2020.Algoma owns and operates the largest fleet of dry and liquid bulk carriers operating on the Great Lakes - St. Lawrence Waterway, including self-unloading dry-bulk carriers...
(Posted on 06/11/20)
Maritime Payment Solutions, LLC (ShipMoney), a global, industry-leading provider of payment solutions for maritime companies, has announced the introduction of ShipMoney Secure, a security feature developed to help keep seafarer accounts safe from cyber-attacks.With ShipMoney Secure, users will register their personal device(s)...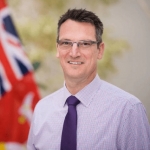 (Posted on 06/11/20)
The Isle of Man Ship Registry has become the first flag state to join the Getting to Zero Coalition, an industry-led alliance working towards decarbonising the international maritime shipping sector. Established in 2019, the Coalition is a partnership between the Global Maritime Forum, the Friends of Ocean Action and the World Economic...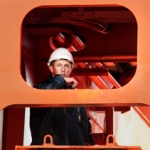 (Posted on 02/11/20)
INTERCARGO, (The International Association of Dry Cargo Shipowners) the body representing the interests of dry bulk sector operators, has learned that in a number of instances, charterers in the dry bulk sector have been preventing much needed crew changes from taking place during the period of the charter, despite the ship owner...