Shipping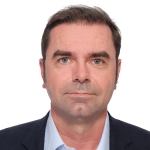 (Posted on 25/10/21)
John-Kaare Aune has been appointed Chief Executive Officer at Wallem Group after a successful term as Interim CEO.Having joined Wallem in 2019 as Managing Director, Shipmanagement, John took over as Group CEO on an interim basis in January 2021 following the resignation of Frank Coles.John's appointment as permanent CEO, effective...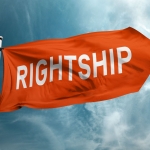 (Posted on 25/10/21)
RightShip, the world's biggest third party maritime due diligence organisation and safety experts, has argued that the IMO's Energy Efficiency Existing Ship Index (EEXI) and Carbon Intensity Indicator (CII) to reduce greenhouse gas (GHG) emissions slated for 2023 may be too slow to enforce change by only factoring in...
(Posted on 25/10/21)
Leading Classification Society ClassNK has granted its Innovation Endorsement for Products & Solutions to "CIM(Carbon Intensity Monitoring)", the CO2 emission monitoring service developed by Weathernews Inc.In July 2020, to promote the spread and development of innovative technologies, the Society launched Innovation...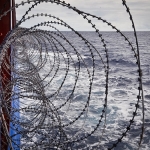 (Posted on 16/10/21)
The ICC International Maritime Bureau (IMB) has reported the lowest number of reported piracy and armed robbery incidents for the first nine months of any year since 1994.Dedicated to the prevention of trade finance, maritime, transport and trade fraud and malpractice, IMB is a focal point for the international trading and shipping...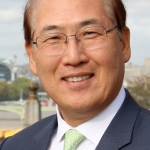 (Posted on 16/10/21)
WISTA International began their two-day conference in Hamburg on Thursday day (14 October) with discussions exploring the theme of 'Today's Actions for Tomorrow's Business' in the maritime industry. Kitack Lim, IMO Secretary-General opened the conference with a broadcasted live speech, remarking on the current...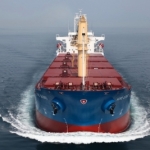 (Posted on 13/10/21)
NORDEN's Asset Management division, which handles buying, selling and leasing of dry cargo and product tanker vessels, is capitalising on rising asset values in the dry cargo market through vessel sales. NORDEN was founded in 1871, making it one of the oldest internationally operating shipping companies. Since the start of...