Shipping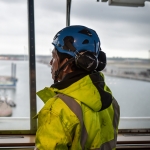 (Posted on 14/09/20)
The Sailors' Society says coronavirus is the worst crisis seafarers have faced in its 200-year history, with 'overwhelming' numbers turning to the charity for help since the pandemic began.The charity has given out an average of 16 times more welfare grants to seafarers and their families every month since the...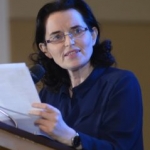 (Posted on 13/09/20)
The recent spate of grim casualties cannot simply be written off as bad luck, says Seafarers' Rights International (SRI), the international pan-industry body researching maritime and seafarers' law. It points out that the failure to treat seafarers as keyworkers during the COVID-19 pandemic is having devastating effects...
(Posted on 13/09/20)
It is estimated that more than 300,000 seafarers and marine personnel are currently stranded at sea and unable to be repatriated despite the expiry of their contracts. A similar number of seafarers have been unable to join ships and relieve them.A humanitarian crisis is taking place at sea and urgent action is needed to protect...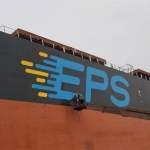 (Posted on 07/09/20)
Eastern Pacific Shipping (EPS) has been awarded the world's first LNG Dual Fuel Newcastlemax bulk carrier contract by global resource giant BHP. Both companies credit a shared commitment to industry-wide decarbonisation as a driving force behind the five-year contract for five LNG dual fuel Newcastlemaxes. The five vessels...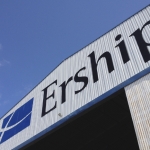 (Posted on 07/09/20)
The merger of BAI SEA and ERSHIP is a result of both companies seeking to strengthen their position in the chartering market. The know-how and extensive network will further enhance a clear, competitive, and dedicated service to clients.BAI SEA Chartering, part of the ALGEPOSA GROUP, has more than 15 years chartering experience...
(Posted on 07/09/20)
International maritime welfare charity Sailors' Society recently marked the fifth year of its longstanding Wellness at Sea partnership with containership operator and manager, Seaspan Ship Management. Thousands of Seaspan crew have benefitted from Sailors' Society's Wellness at Sea programme, which aims to...