Shipping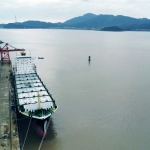 (Posted on 18/04/23)
Inmarsat, a world leader in global mobile satellite communications, has secured an agreement with long-standing Fleet Xpress customer Vega-Reederei (Vega) to install Fleet Secure Unified Threat Management (UTM) across the Hamburg-based ship manager's fleet of existing and newbuild vessels.The deal represents a proactive move...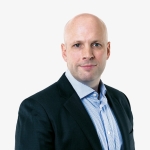 (Posted on 18/04/23)
NorthStandard has opened the doors of the Singapore office that establishes its new headquarters in Asia. Located in expanded and fully refurbished premises at the former North address of Springleaf Tower, Anson Road, the establishment of a single office was marked out as a priority during the merger between North P&I and The...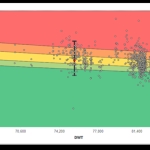 (Posted on 18/04/23)
ClassNK has released new features for its GHG Emissions Management Tool, "ClassNK ZETA (Zero Emission Transition Accelerator)".ClassNK ZETA is a tool for visualizing CO2 emissions and CII ratings of ships. It provides accurate current status and simulation of CII ratings by linking with "ClassNK MRV Portal", which is a compliance...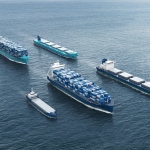 (Posted on 13/04/23)
One Sea and ESA have decided to establish a strategic collaboration to promote the development of new space-enabled services which will support the maritime sector's transition towards autonomous shipping. Autonomous shipping offers new opportunities to deploy safe, commercially viable, and environmentally sustainable maritime...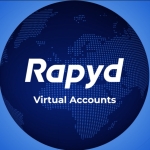 (Posted on 13/04/23)
Up to 20% of salaries in shipping today, equal to more than $10bn annually, are paid in cash. It's an insecure, expensive way to do business, with employers charged as much as 5%-12% of the underlying value to get cash on board. And it's just as expensive to manage the complexity of their payroll, with excessive time...
(Posted on 13/04/23)
Veson Nautical (Veson), the global leader of maritime freight management solutions today announced its intent to acquire vessel valuation provider VesselsValue. The move will add a market-leading company and brand with a proprietary data set and unique modelling capabilities to Veson, while bringing onboard a team dedicated to the...