Shipping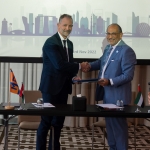 (Posted on 13/11/22)
Columbia Shipmanagement (CSM) and Marine Capabilities (MARCAP LLC) have signed a Memorandum of Understanding in Abu Dhabi that will lead innovation and shape the technological future of the maritime sector in the Middle East Gulf region.The two organisations, who place quality performance, targets and goals at the heart of what...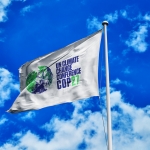 (Posted on 09/11/22)
A new Action Plan, launched at COP 27 by UN organizations, shipowners and unions, sets out recommendations to upskill seafarers to meet shipping's decarbonisation goals. The plan is in response to findings from new research, the modelling of which cautions that as many as 800,000 seafarers will require additional training...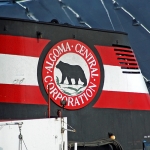 (Posted on 09/11/22)
Algoma Central Corporation has reported its results for the three and nine months ended September 30, 2022. Revenues increased 14% during the 2022 third quarter to $199,327 compared to $174,734 for the same period in 2021 while net earnings increased 6% in the same period. The Company reported 2022 third quarter EBITDA(1) of $73...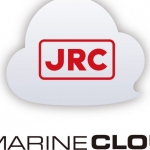 (Posted on 02/11/22)
ClassNK has granted its Innovation Endorsement for Products & Solutions to a cloud service called J-Marine Cloud developed by Japan Radio Co., Ltd. (JRC).In order to promote the spread and development of innovative technologies, ClassNK has offered Innovation Endorsement as a swift certification service in cooperation with technological...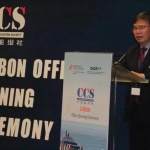 (Posted on 26/10/22)
China Classification Society (CCS) is expanding its European operations after staging the official opening of its first office in Portugal.CCS is headquartered in Beijing and is a full member of the International Association of Classification Societies (IACS). Its serviced fleet numbers more than 33,000 vessels exceeding 182.3 million...
(Posted on 26/10/22)
With the Asia-Pacific region witnessing exceptional growth and development, there is also tremendous demand for digitalisation across major trading sectors, especially the maritime industry. Inamarine 2022 represents the perfect opportunity for key decision-makers in the offshore, shipbuilding, logistics, port safety and environmental...