Shipping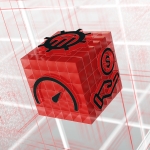 (Posted on 10/02/21)
Digital technologies, including AI, data integration and analytics solutions, are expected to transform international shipping in the coming decades as shipowners are seeking solutions that allow them to increase operational efficiency and sustainability and help to comply with environmental regulations. A persistent challenge has...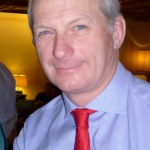 (Posted on 10/02/21)
The Middle East Navigation Aids Service (MENAS) has taken a huge step forward in its effort to ensure ship owners are able to pay for navigational aids provision in the Middle East Gulf, by signing a cooperation agreement with Inchcape Shipping Services that will contract the ship agency company to collect navigation aids dues from...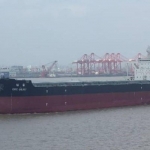 (Posted on 04/02/21)
Grand Wisdom, the second Very Large Ore Carrier (VLOC) to join the U-Ming Marine Transport fleet, has been delivered with a protective hull coating from Nippon Marine Paint's A-LF Sea product range.U-Ming Marine currently owns and operates Capesize, Post-Panamax, Kamsarmax, Panamax, Ultramax, Supramax, Cement Carriers, LR1...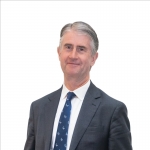 (Posted on 04/02/21)
The Swedish Club is pleased to report that once again S&P Global Ratings has affirmed its 'A-' long-term insurer financial strength and issuer credit ratings for The Swedish Club.In making its decision, the ratings agency pointed to The Swedish Club's resilient capital position in a volatile year. It also commented...
(Posted on 04/02/21)
Kawasaki Kisen Kaisha, Ltd. (K Line) and Ship Data Center Co., Ltd. (ShipDC) have agreed to share operation data of all "K" LINE fleet equipped with "Kawasaki Integrated Maritime Solutions" 1 through IoS Open Platform (IoS-OP) 2, the ship IoT data sharing platform promoted by ShipDC."K" LINE had...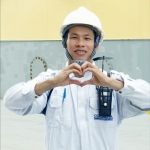 (Posted on 04/02/21)
A global network of crew change hubs would help alleviate the humanitarian crisis seafarers face at present, according to the Maritime Authority of Jamaica (MAJ).They could offer a short-term solution to the barriers presented by global travel restrictions, ensuring vital crew changes could take place and facilitating trade and...