Shipping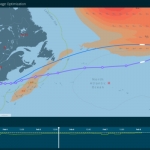 (Posted on 25/05/22)
Leading Classification Society ClassNK has certified NAPA Fleet Intelligence and NAPA Performance Monitoring and Optimization, developed by NAPA, as its Innovation Endorsement for Products & Solutions, after the solutions demonstrated examination support for at saving fuel and optimizing voyages for the fleet of Japanese shipowner...
(Posted on 25/05/22)
Idwal has announced that all inspection reports will now also include a data comparison feature that enables vessel operators and shipping financiers to understand how their vessel compares to others in the same sector. This is a free upgrade to all inspection reports for customers.The company has been using The Idwal Grade in its...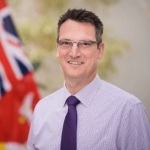 (Posted on 18/05/22)
The Isle of Man Ship Registry is expanding its Greek fleet with an agreement to flag four bulk carriers with Enterprises Shipping & Trading (EST).EST is IOMSR's oldest and largest Greek client, and the latest additions bring the total number of its vessels registered on the Isle of Man to 28 – 13 Bulk Carriers and...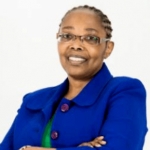 (Posted on 18/05/22)
Women are advancing up the Caribbean maritime career-ladder into senior positions – although more can still be done to ensure full diversity and encourage women to take up the myriad of maritime opportunities available, according to a Jamaican maritime industry leader.As the global shipping community gears up to celebrate...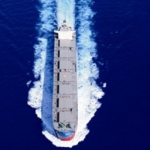 (Posted on 12/05/22)
Leading classification society ClassNK has released its design support system "PrimeShip-HULL 2022". It complies with the recent comprehensive revision of its Rules for the Survey and Construction of Steel Ships Part C and provides extensive support for shipbuilding design combining safety and rationality.PrimeShip-HULL...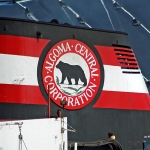 (Posted on 05/05/22)
Algoma Central Corporation has reported its results for the three months ended March 31, 2022. Revenues increased 10% to $85,103, compared to $77,599 in 2021. The Company reported a 13% improvement in net loss and a 68% improvement in EBITDA. Due to the closing of the canal system and the winter weather conditions on the Great Lakes...