Shipping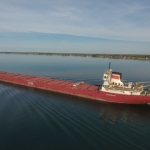 (Posted on 21/07/19)
The bulk carrier Eda, formerly known as Cedarglen, departed the Port of Montreal for the last time on 21 July, 2019, bound for an eco-friendly recycling yard in Turkey.After a long and productive career spanning over 60 years – including the last 17 with the Canada Steamship Lines fleet – Cedarglen&nbsp...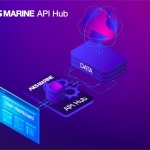 (Posted on 21/07/19)
AXSMarine, a pioneer and market leader in the provision of advanced solutions for shipping professionals, has revealed AXSMarine API Hub – a software-to-software interface enabling applications to communicate quickly and securely with each other, without the need of one's supervision.This latest addition to the company&rsquo...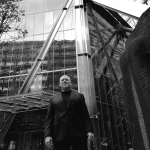 (Posted on 21/07/19)
Wallem Group is rolling out cloud-based software to reduce paperwork and streamline workflows across its ship agency business. Simplifying the management of documentation and actions required in port calls in a unified system will reduce administrative overheads and enable Wallem's agents to enhance service quality and consistency...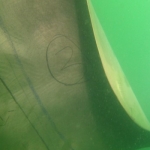 (Posted on 21/07/19)
Recently teams of Hydrex diver/technicians performed propeller blade modifications on several bulk carriers and tankers. In Singapore, Cẩm Phả and Amsterdam cropping was the only option for the damaged blades while in Rotterdam the bent areas on a bulk carrier's propeller blades could be straightened.The four blades...
(Posted on 21/07/19)
Leading marine underwriter Lampe & Schwartze has joined the advisory board of the Maritime Cyber Emergency Response Team (MCERT). The announcement took place at a reception for insurance brokers and vessel operators hosted by Lampe & Schwartze at the Hafen Club in Hamburg. Guest speakers included Norton Rose Fulbright, Verein...
(Posted on 21/07/19)
Arun Sharma, Executive Chairman of the Indian Register of Shipping (IRClass), has been elected as the new Chairman of the International Association of Classification Societies (IACS) in a recent Council meeting held in Busan, Korea.Mr Sharma took over as Chair on 1st July and has outlined his key priorities during his year long...