Shipping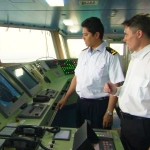 (Posted on 26/07/21)
Distractions are recognised as one of the biggest causes of human error resulting in incidents, accidents or near misses at seaOcean Technologies Group (OTG) has created a new title giving seafarers advice on how to avoid the multitude of potential distractions which can lead to a loss of concentration and situational awareness....
(Posted on 26/07/21)
The Bahamas Maritime Authority (BMA) has announced that it has recognised the Seafarer Mental Health Awareness and Wellbeing course offered by Isca Wellbeing as complying with the requirements set out by The BMA. The course, which is non-STCW or other convention-related, is the first seafarer mental health training recognised by...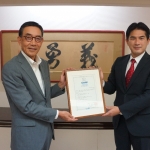 (Posted on 20/07/21)
Leading Classification Society ClassNK granted its first Innovation Endorsement "Provider Certification" for organizations to TSUNEISHI FACILITIES & CRAFT CO., LTD. (TFC). Upon examining TFC's established organizational structure for innovation and its innovation activities, the Society granted Class C and...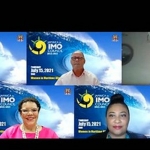 (Posted on 20/07/21)
World shipping can learn a lot from Jamaica when it comes to equality in the maritime workplace because, in Jamaica, people are accustomed to women leading.That's the message from four influential and successful women who took part in a Women In Maritime Affairs webinar organised by Jamaica's Ministry of Foreign Affairs...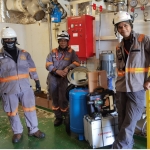 (Posted on 15/07/21)
Classification society DNV has issued a verification statement allowing global survival technology specialist Survitec to use its game-changing fire foam testing process onboard maritime vessels or offshore structures.Survitec's new Produced Foam Live Test method uses ultrasound technology to verify the effectiveness of fire...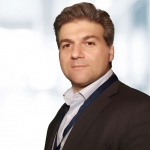 (Posted on 15/07/21)
METIS Cyberspace Technology is contributing to an EU-backed project that will test clean energy solutions on board vessels with the aim of establishing the European Union as a leader in sustainable shipping – and ultimately steer the sector towards total decarbonisation.The ENGIMMONIA project comprises two main areas of focus...