Shipping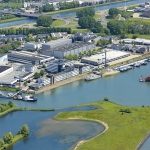 (Posted on 01/10/20)
Damen Shipyards Group has completed the transformation of the corporate governance structure into a separate Executive Board and a Supervisory Board with the appointment of three new external, independent Supervisory Board members: Jurgen van Breukelen, Bert Greven and Henk Rottinghuis. The chairmanship of the Supervisory Board...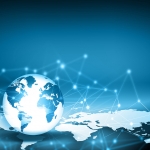 (Posted on 28/09/20)
Inmarsat, the world leader in global mobile satellite communications, will extend its unique 'three-in-one' Fleet LTE coverage for offshore service vessels to the Gulf of Mexico, following successful trials with V.Ships Offshore in the North Sea area.In conjunction with Inmarsat's service provider One Net, the...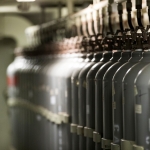 (Posted on 27/09/20)
Global safety leader Survitec is advising the maritime industry to ensure fixed fire-fighting systems are commissioned by their original equipment manufacturers and that crews undergo basic system configuration training, following a spate of incidents where ship fires have been exacerbated through incorrect use or installation of...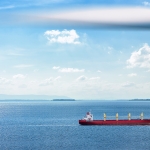 (Posted on 27/09/20)
DNV GL – Maritime, the world's leading classification society, has released the fourth edition of its Maritime Forecast to 2050. The purpose of Maritime Forecast to 2050 is to enhance the ability of shipping stakeholders, especially shipowners, to navigate the technological, regulatory and market uncertainties in the...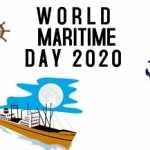 (Posted on 24/09/20)
On the occasion of the World Maritime Day 2020, INTERCARGO joins the IMO and the shipping industry in promoting "Sustainable shipping for a sustainable planet".INTERCARGO (The International Association of Dry Cargo Shipowners) is representing the interests of quality dry bulk shipowners, with close to 2,400 registered...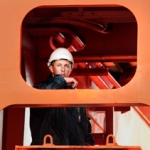 (Posted on 24/09/20)
To mark this year's World Maritime Day on 24 September, Captain Rajesh Unni, CEO & Founder of Synergy Group, has releases a statement calling for long overdue action:"On World Maritime Day, with hundreds of thousands of seafarers still stranded at sea, I think now is the time to address shipping's inability...