Shipping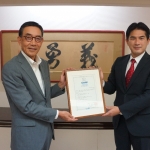 (Posted on 20/07/21)
Leading Classification Society ClassNK granted its first Innovation Endorsement "Provider Certification" for organizations to TSUNEISHI FACILITIES & CRAFT CO., LTD. (TFC). Upon examining TFC's established organizational structure for innovation and its innovation activities, the Society granted Class C and...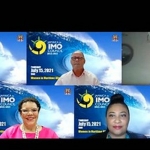 (Posted on 20/07/21)
World shipping can learn a lot from Jamaica when it comes to equality in the maritime workplace because, in Jamaica, people are accustomed to women leading.That's the message from four influential and successful women who took part in a Women In Maritime Affairs webinar organised by Jamaica's Ministry of Foreign Affairs...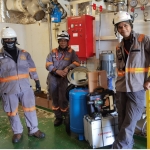 (Posted on 15/07/21)
Classification society DNV has issued a verification statement allowing global survival technology specialist Survitec to use its game-changing fire foam testing process onboard maritime vessels or offshore structures.Survitec's new Produced Foam Live Test method uses ultrasound technology to verify the effectiveness of fire...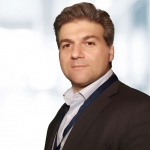 (Posted on 15/07/21)
METIS Cyberspace Technology is contributing to an EU-backed project that will test clean energy solutions on board vessels with the aim of establishing the European Union as a leader in sustainable shipping – and ultimately steer the sector towards total decarbonisation.The ENGIMMONIA project comprises two main areas of focus...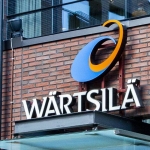 (Posted on 15/07/21)
The technology group Wärtsilä continues to lead the ongoing transformation of the energy and marine sectors towards carbon-free solutions through its future fuel development work. The company is pioneering the adoption of hydrogen and ammonia as viable engine fuels through advanced testing in Wärtsilä's...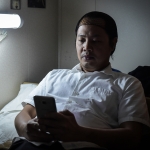 (Posted on 11/07/21)
One million seafarers, on board more than half the world's shipping fleet, have now benefitted from the ShipVisitor welfare app, which helps to provide continuity of care as ships and their crew move from port-to-port.Developed by international charity Sailors' Society, the app is used free of charge around the globe...