Shipping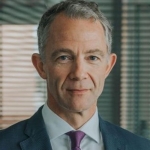 (Posted on 18/11/21)
Shipping needs a "King Arthur-style" round table of many relevant bodies to fully represent its views at international level and "do it justice", InterManager's President Mark O'Neil said during the association's Annual General Meeting this week.Highlighting the shipping industry's...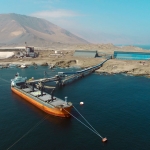 (Posted on 11/11/21)
Anglo American has set an ambition to achieve carbon neutrality across its controlled ocean freight activities by 2040, with an interim 30% reduction in emissions by 2030. This ambition is aligned with the goals of Anglo American's Sustainable Mining Plan, which include achieving carbon neutral mining operations by 2040 and...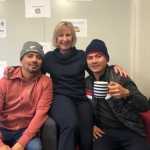 (Posted on 11/11/21)
Columbia Shipmanagement (CSM) has announced it is furthering its efforts to promote crew positive mental health and wellbeing with an exciting new initiative for crew welfare.Reflecting its I Care philosophy, CSM will be presenting courses prepared and delivered in partnership with Mission to Seafarers, a non-profit organisation...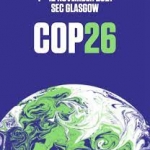 (Posted on 08/11/21)
As the world considers the harsh realities highlighted by COP26, INTERCARGO warns that shipowners can deliver the target of net-zero emission shipping by 2050 but only with an acceleration in the commercial development of relevant technologies, fuels, propulsion systems and related infrastructure.INTERCARGO (The International Association...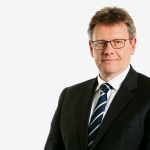 (Posted on 08/11/21)
North P&I Club has announced the appointment of Michael Asherson as Claims Director, in a return to the Club for one of shipping's leading experts in maritime and insurance law after three years in private practice in his native South Africa.Michael, who spent 18 years with North in the period up to 2018, returns to North...
(Posted on 08/11/21)
Leading Classification Society ClassNK released "PrimeShip-GREEN/MinPower ver.2.0" on 5th November 2021. It has been developed to help shipyards comply with IMO guidelines for minimum propulsion power to maintain the manoeuvrability of ships in adverse conditions.For each ship to which "Required EEDI" of...