Shipping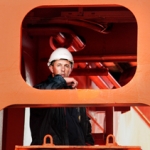 (Posted on 25/07/22)
Mental Health Support Solutions CEO and founder Charles Watkins welcomes the recently published report by the Department for Transport which aims to bring greater understanding of the mental health challenges of seafarers and the impacts of suicide on crew and the difficulties they face in reporting a suicide. It comes in conjunction...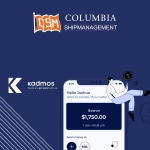 (Posted on 18/07/22)
Columbia Shipmanagement (CSM) has announced a partnership with Berlin-based Fintech Kadmos to automate and digitalize its seafarers' salary payouts. With a growing demand for better payment options that increase security and transparency,CSM has selected Kadmos' salary payment platform which is designed for paying workforces...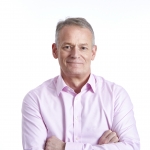 (Posted on 18/07/22)
In the latest demonstration of its commitment to supporting a more sustainable maritime community, North P&I Club has joined the Maritime Anti-Corruption Network (MACN), a global business network that aims to tackle corruption and enable fair trade in shipping.North is a leading global marine insurer with over 160 years of history...
(Posted on 18/07/22)
ClassNK has released the "Guidelines for Ships Using Alternative Fuels (Edtion 2.0)," which sets forth safety requirements for ships fueled by methanol, ethanol, LPG, and ammonia. In particular, specific requirements for ammonia-fueled ships have been added to provide guidance for the design of alternative-fueled ships.These guidelines...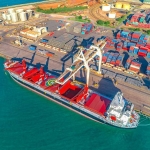 (Posted on 01/07/22)
Swire Bulk will operate a new liner service between Southeast Asia and Europe from June 2022, providing customers with an additional shipping option that complements our tramp service offerings. We will deploy one to two vessels on a monthly rotation into Europe, ensuring that we can offer more frequent and reliable sailings.The...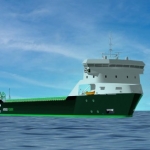 (Posted on 01/07/22)
AtoB@C Shipping, a subsidiary of Aspo Group's ESL Shipping, has declared an option and order for the first additional vessel from the Indian shipyard Chowgule & Company Private Limited, from which the shipping company has previously ordered six identical electric hybrid vessels, as announced in September 2021.In connection...