Shipping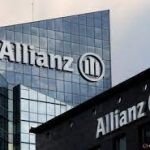 (Posted on 04/08/21)
The international shipping industry continued its long-term positive safety trend over the past year but has to master Covid challenges, apply the learnings from the Ever Given Suez Canal incident and prepare for cyber and climate change challenges ahead. The number of large vessels lost remained at record low levels in 2020, while...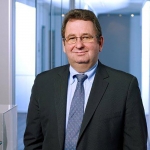 (Posted on 04/08/21)
Predictions of a seafarer shortage by 2026 highlight the importance of prioritising competencies and skill building, says Danica Crewing Specialists.Managing Director Henrik Jensen warns: "We need to act now to enhance training, knowledge and leadership skills to bring more officers to the desired level and address any shortfalls...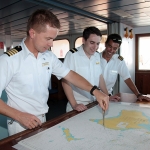 (Posted on 29/07/21)
Launched this week, the new Seafarer Workforce Report from BIMCO and the International Chamber of Shipping warns that the industry must significantly increase training and recruitment levels if it is to avoid a serious shortage in the total supply of officers by 2026. Given the growing demand for STCW certified officers, the Report...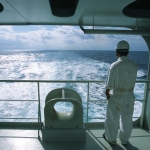 (Posted on 29/07/21)
DNV, the world's leading classification society and risk management expert, is embarking on an instrumental role in helping to facilitate safe crew changes amid South East Asia's COVID crisis as an auditor in the multi-party backed CrewSafe programme.CrewSafe is the creation of the Singapore Shipping Tripartite Alliance...
(Posted on 29/07/21)
International Maritime Industries (IMI), the largest maritime yard in the Middle East and North Africa (MENA) region, has signed a Memorandum of Understanding (MoU) with Columbia Shipmanagement (CSM) to explore opportunities in various areas within the maritime sector. As part of the agreement, CSM will utilise IMI's facilities...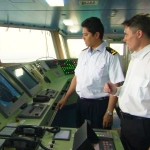 (Posted on 26/07/21)
Distractions are recognised as one of the biggest causes of human error resulting in incidents, accidents or near misses at seaOcean Technologies Group (OTG) has created a new title giving seafarers advice on how to avoid the multitude of potential distractions which can lead to a loss of concentration and situational awareness....