Shipping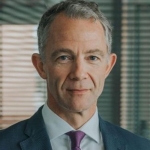 (Posted on 20/12/21)
A leading group of progressive Saudi owners and operators have committed over 100 offshore assets to Columbia Shipmanagement (CSM) Saudi Arabia.Hadi Hamad Al-Hammam, ATCO, BGMS, BAAS, High Seas and Naghi Marine have all confirmed their intent to engage with CSM Saudi Arabia on a third-party management, crew management or franchise...
(Posted on 20/12/21)
The Bahamas Maritime Authority (BMA) announces that it has signed an agreement with Ben Line Agencies to establish representation in South Korea, one of the world's leading shipbuilding and ship-owning nations.This agreement is aimed at extending The BMA's presence in South Korea beyond its authorised Inspectorate and...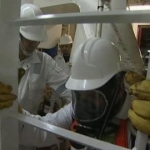 (Posted on 13/12/21)
Enclosed space deaths continue to be one of the biggest occupational hazards aboard ship.Several years ago, InterManager launched a survey on enclosed space deaths, to which 5000 seafarers responded. A number of issues were raised, in particular:• Procedures often seem to seafarers, difficult to understand, confusing...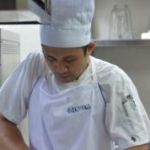 (Posted on 13/12/21)
Festive and celebratory dishes can lift the spirits of crew members who are spending more time away from family amid the crew change challenges posed by the COVID pandemic.Christian Ioannou, Managing Director of MCTC, believes meals prepared for special events such as religious and cultural festivals, birthdays or anniversaries...
(Posted on 13/12/21)
Leading Classification Society ClassNK has released its "Guidelines for Remote Surveys (Ver. 3.0)." Based on the expertise gained from carrying out many remote surveys, the guidelines have been updated to provide clarification of applicable remote survey items and procedures."The Guidelines for Remote Surveys&rdquo...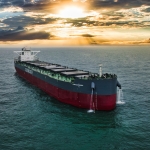 (Posted on 07/12/21)
Singapore headquartered Synergy Marine Germany GmbH, a subsidiary of the Synergy Group, has signed an agreement to manage part of the bulk carrier fleet owned by Oldendorff Carriers, one of Germany's foremost shipowners and one of the world's leading dry bulk operators.Dexter Jeremiah, Managing Director Operations of...