Shipping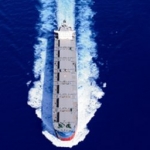 (Posted on 09/08/21)
Leading Classification Society ClassNK has granted its notation indicating that the vessel is provided with the cutting edge hull monitoring system, for "DREAM CLOVER", 211,000 DWT bulk carrier which was built by Japan Marine United Corporation for Daiwa Kisen Co., Ltd., and is to be chartered by NYK Line (delivery date...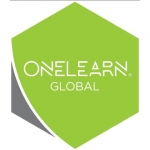 (Posted on 09/08/21)
Ship managers and operators facing a potential seafarer shortage because of Covid-19 can increase their talent pipeline by outsourcing digital maritime training to a specialist.Nigel Cleave, Senior Advisor at OneLearn Global, the digital eLearning maritime training provider, said his company was available to help shipping companies...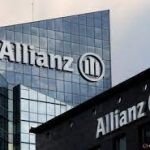 (Posted on 04/08/21)
The international shipping industry continued its long-term positive safety trend over the past year but has to master Covid challenges, apply the learnings from the Ever Given Suez Canal incident and prepare for cyber and climate change challenges ahead. The number of large vessels lost remained at record low levels in 2020, while...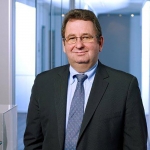 (Posted on 04/08/21)
Predictions of a seafarer shortage by 2026 highlight the importance of prioritising competencies and skill building, says Danica Crewing Specialists.Managing Director Henrik Jensen warns: "We need to act now to enhance training, knowledge and leadership skills to bring more officers to the desired level and address any shortfalls...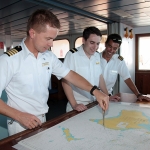 (Posted on 29/07/21)
Launched this week, the new Seafarer Workforce Report from BIMCO and the International Chamber of Shipping warns that the industry must significantly increase training and recruitment levels if it is to avoid a serious shortage in the total supply of officers by 2026. Given the growing demand for STCW certified officers, the Report...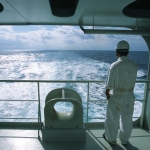 (Posted on 29/07/21)
DNV, the world's leading classification society and risk management expert, is embarking on an instrumental role in helping to facilitate safe crew changes amid South East Asia's COVID crisis as an auditor in the multi-party backed CrewSafe programme.CrewSafe is the creation of the Singapore Shipping Tripartite Alliance...