Shipping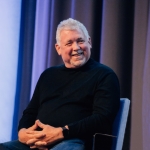 (Posted on 19/01/21)
The board of Wallem Group have announced that Chief Executive Frank Coles has resigned and will be leaving the Wallem Group shortly.Wallem Group is a leading provider of technology driven maritime solutions, offering services supporting the complete lifecycle of a vessel from newbuilding supervision to end-of-life recycling guidance...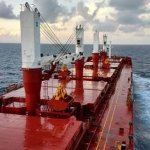 (Posted on 14/01/21)
Seanergy Maritime Holdings Corp. has announced that it has reached final agreements with certain of its senior lenders and junior lender, for the financial restructuring of a total of $179 million, consisting of four senior credit facilities (the "Senior Facilities"), three junior credit facilities (the "Jelco...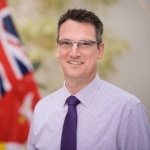 (Posted on 14/01/21)
The Isle of Man Ship Registry has formally launched the first ever seafarer welfare app designed by a flag state.Isle of Man Ship Registry director Cameron Mitchell said the app, named 'Crew Matters', has been developed in partnership with Liverpool-based training company Tapiit Live and is the most advanced of its kind...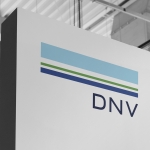 (Posted on 13/01/21)
DNV GL, the assurance and risk management company, will change its name to DNV on 1 March 2021. The move comes after a comprehensive review of the company's strategy as it positions itself for a world in which many of DNV's markets are undergoing fundamental change. The present name has been in place since the...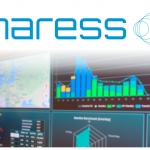 (Posted on 10/01/21)
Norwegian-based scale-up Yxney Maritime and Inmarsat, the world leader in global, mobile satellite communications, have signed an agreement for Yxney Maritime to join the fast-growing group of certified application providers to provide a dedicated application for Inmarsat's Fleet Data service.Fleet Data collects data from...
(Posted on 10/01/21)
Leading Classification Society ClassNK has been analyzing the retrofitting status of ballast water management systems (BWMS) on its registered ships periodically since 2018. The status has been updated based on the latest data and the Society has confirmed that installation deadlines based on the BWMS Convention for many of its...