Shipping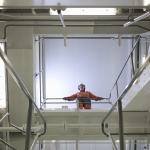 (Posted on 19/01/21)
Chevron Marine Lubricants has helped ship owner customers identify and manage a distinctive engine condition challenge associated with the widespread switch to low-sulphur fuels.Some ship owners using very low-sulphur fuel oil (VLSFO) have reported build-up of red deposits on piston crowns and top edges, sometimes combined with...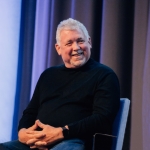 (Posted on 19/01/21)
The board of Wallem Group have announced that Chief Executive Frank Coles has resigned and will be leaving the Wallem Group shortly.Wallem Group is a leading provider of technology driven maritime solutions, offering services supporting the complete lifecycle of a vessel from newbuilding supervision to end-of-life recycling guidance...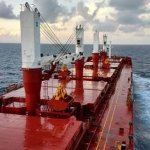 (Posted on 14/01/21)
Seanergy Maritime Holdings Corp. has announced that it has reached final agreements with certain of its senior lenders and junior lender, for the financial restructuring of a total of $179 million, consisting of four senior credit facilities (the "Senior Facilities"), three junior credit facilities (the "Jelco...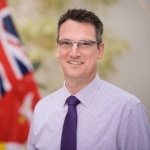 (Posted on 14/01/21)
The Isle of Man Ship Registry has formally launched the first ever seafarer welfare app designed by a flag state.Isle of Man Ship Registry director Cameron Mitchell said the app, named 'Crew Matters', has been developed in partnership with Liverpool-based training company Tapiit Live and is the most advanced of its kind...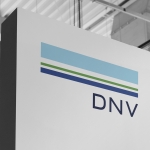 (Posted on 13/01/21)
DNV GL, the assurance and risk management company, will change its name to DNV on 1 March 2021. The move comes after a comprehensive review of the company's strategy as it positions itself for a world in which many of DNV's markets are undergoing fundamental change. The present name has been in place since the...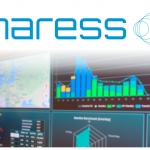 (Posted on 10/01/21)
Norwegian-based scale-up Yxney Maritime and Inmarsat, the world leader in global, mobile satellite communications, have signed an agreement for Yxney Maritime to join the fast-growing group of certified application providers to provide a dedicated application for Inmarsat's Fleet Data service.Fleet Data collects data from...