Shipping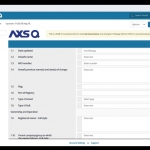 (Posted on 18/09/19)
AXSMarine, a pioneer and market leader in the provision of advanced solutions for shipping professionals, has revealed AXSQ – a secure and transparent web-based vessel description, questionnaire, certificate and document management system, which will replace the cumbersome email process of document management between multiple...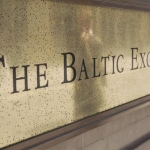 (Posted on 18/09/19)
The Baltic Exchange has launched a new assessment to track the cost of operating vessels. Initially covering a range of dry bulk vessels, the service will also be expanded to tankers and other sectors.The Baltic Operating Expense Index (BOI) will be published quarterly and based on assessments from three leading independent third...
(Posted on 18/09/19)
The West of England, a leading mutual marine insurer, has celebrated the 50th Anniversary of its Greek office.To mark the event, a reception was held at Balux, Glyfada and was attended by current and previous Club Members along with representatives from the West of England Board of Directors.From relatively small beginnings, the...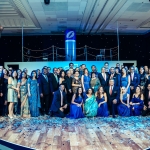 (Posted on 10/09/19)
Fleet Management Ltd, one of the world's largest independent third-party ship management companies, celebrated its 25th year anniversary in Cyprus last week.As part of the celebrations, Fleet organised a spectacular Gala Dinner on the 6th of September at the Hilton Park in Nicosia with many important guests present, including...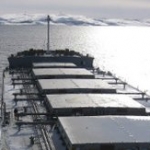 (Posted on 10/09/19)
Rotterdam based ship management company Misuga Kaiun Holland B.V. has chosen Marlink to provision cost-effective, unlimited global Sealink VSAT connectivity for its dry bulk, multipurpose and wood chip carrier vessel fleet. Marlink will install one metre Ku-band antennas and integrate an extensive package of solutions and applications...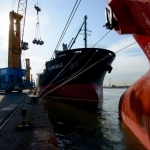 (Posted on 10/09/19)
Clipper Bulk, in close collaboration with a financial partner, has acquired three Handysize dry cargo vessels.The acquisition involves: A 32,755 DWT carrier built in 2010, to be renamed Clipper Appollonia; A 32,691 DWT carrier built in 2010 to be renamed Clipper Aegina; A 32,535 DWT carrier built in 2010 to be renamed Clipper AlexandriaClipper...