Shipping
(Posted on 10/07/20)
Highlighting The Bahamas' reputation as a premier register, the Bahamas Maritime Authority (BMA) is delighted to once again be ranked the top non-European ship register and in the top three of all registries in the recently released Paris MoU White List rankings on port state inspection performance.The Bahamas has consistently...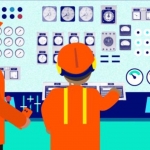 (Posted on 06/07/20)
The design, complexity and arrangement of engine rooms across the global shipping fleet vary far more widely than for bridges, and yet until today there has been no dedicated guidance for safe engine room operations. The International Chamber of Shipping (ICS) has met this challenge and published the ICS Engine Room Procedures Guide...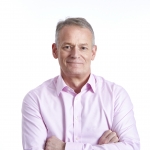 (Posted on 06/07/20)
North P&I Club has completed integration of the Sunderland Marine Insurance Company Limited business into parent company The North of England Protecting and Indemnity Association Limited. The formal transfer of business took effect on 30 June 2020 at 00:00, and came six years after the merger of interests between...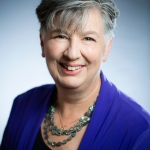 (Posted on 06/07/20)
The newly elected President of The Nautical Institute, Jillian Carson-Jackson has vowed to help the Institute and wider maritime community meet three important challenges – those of diversity and inclusion, branch engagement and managing the impact of technology.Speaking at today's Nautical Institute Annual General Meeting...
(Posted on 06/07/20)
Leading Classification Society ClassNK has released amendments to its Rules and Guidance for the Survey and Construction of Steel Ships issued on 30 June 2020.ClassNK is constantly revising its Rules and Guidance to make them more rational and transparent based on industry requests, R&D outcomes, and feedback from damage investigations...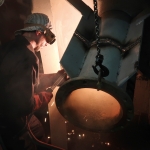 (Posted on 06/07/20)
Last month Hydrex diver/technicians carried out scrubber overboard pipe repairs in Belgium and the Netherlands. In Flushing the corroded overboard pipe of a 229-meter bulker was replaced. In Antwerp the same was done on a 200-meter roro vessel. In both cases the new pipe was protected with Ecospeed, a chemical resistant coating...