MCTC prioritises on-board nutrition and food safety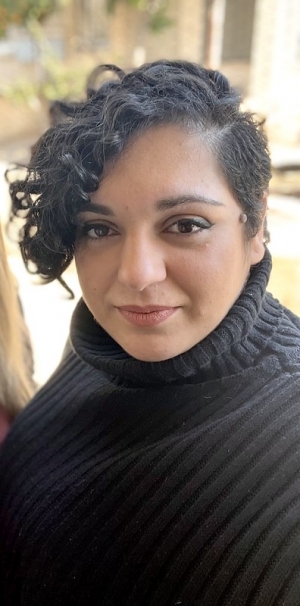 (Posted on 23/03/22)
International catering management specialist MCTC has underlined its commitment to maintaining high standards of food preparation and quality onboard by launching Level 2 of its Safe Food Handling & Nutrition Course.
Run across three modules, the course will introduce the student to 'knowing your product'; learning all about the important discipline of preparing patisserie, as well as understanding essential elements of catering management. It is conducted while the cooks are onboard with MCTC's own culinary training consultants undertaking the coaching and support.
Onboard galley staff will learn vegetable and fruit preparation as well as understand how to prepare fish, rice, pasta, and dairy products and explore the world of herbs and spices.
Patisserie is an important skill and those attending the course will be exposed to the preparation of a variety of pastries such as short crust; puff and flaky as well as choux, meringue and desserts.
When it comes to catering management, the course will discuss important issues such as planning provisions and requisition; reviewing orders and coordinating deliveries; as well as quality assurance and budgetary control.
Tonia Drousiotou, MCTC's Culinary Training Consultant, emphasised the importance of safe food handling and nutrition: "Proper nutrition is essential onboard, as is the safe handling and preparation of food which is why this Level 2 course is so important. Moving on from the theoretical work in Level 1, cooks can then do the practical work in Level 2 to develop their skillset. It will help to educate our cooks and galley staff about the standards that need to be reached and the correct ways that good quality food can be prepared safely and in line with budgetary demands."
Latest News
(Posted on 27/01/23)
ClassNK has issued an Approval in Principle (AiP) for a large ammonia fuelled 210,000 DWT bulk carrier... Read more
(Posted on 27/01/23)
Investors in middle aged dry bulk tonnage may be cheered by the impact of sustained higher recycled... Read more
(Posted on 27/01/23)
As one of the most important strategic maritime passages in the world, linking the Indian and Pacific... Read more
(Posted on 23/01/23)
OSM Maritime Group and Thome Group have agreed to a merger of the two companies. By joining forces,... Read more
(Posted on 23/01/23)
In a pivotal move aimed at further strengthening The Swedish Club's long-term position in the... Read more
(Posted on 16/01/23)
International crewing expert Danica Crewing Specialists now has a presence in Mumbai, boosting its recruitment... Read more
(Posted on 10/01/23)
Bahamas-based ship-management group Campbell Shipping has extended its relationship with Inmarsat, a... Read more
(Posted on 10/01/23)
AAL's scheduled monthly 'Asia to Australia West Coast Liner Service' (AUWC) recently... Read more
(Posted on 10/01/23)
Tindall Riley & Co Ltd./ the Managers of Britannia P&I announce that on 5 January 2023 it acquired... Read more
(Posted on 04/01/23)
The Swedish Club has welcomed in the New Year, when it formally greeted its incoming Managing Director... Read more