Shipping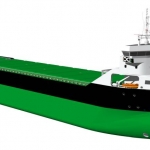 (Posted on 29/09/21)
ESL Shipping's Swedish subsidiary AtoB@C Shipping AB has ordered a series of six new, highly energy-efficient electric hybrid vessels. These new 1A ice class vessels are market leaders in terms of cargo capacity, technology, and innovation. The total investment value of the six ships is approximately 70 million euros. AtoB...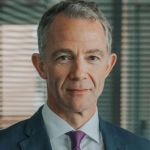 (Posted on 29/09/21)
Shipping needs "one voice" to represent it globally and enable the maritime community to communicate more effectively with regulators, says Mark O'Neil, President of shipmanagement association InterManager and CEO of Columbia Shipmanagement.As the industry builds up to the vital COP26 environmental world discussions...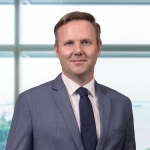 (Posted on 29/09/21)
Synergy Group, one of the world's leading ship managers, has appointed Mr Martin Ackermann as Chief Commercial Officer.Reporting directly to Founder & CEO Captain Rajesh Unni, Ackermann has been handed responsibility for Finance, Commercial, Strategy and Transformation Interventions across the Synergy Group."We are...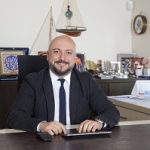 (Posted on 21/09/21)
Nippon Paint Marine has registered a significant spike in Turkish drydockings as operators of small- to mid-size tonnage redirect vessels from Asia due to capacity issues and a general tightening of COVID-19 rules.According to the Japanese paint manufacturer, one of the major global suppliers of marine coatings, ship repair projects...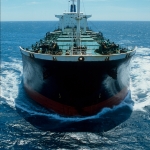 (Posted on 21/09/21)
Renowned futurist K D Adamson has joined marine lawyers from across Hill Dickinson to explore how ESG (environmental, social and corporate governance) will shape maritime business.Ms Adamson argued that ESG is raising profound questions for shipping that decarbonisation and digitalisation alone will not answer."We're...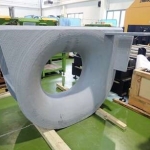 (Posted on 16/09/21)
Keppel Technology & Innovation (KTI) has received a verification certificate for a 3D printed deck mounted type Panama Chock (SWL150Ton) from DNV, the independent energy expert and assurance provider's Global Additive Manufacturing Technology Centre of Excellence in Singapore. The component, which is intended for non-class...