Shipping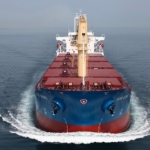 (Posted on 07/06/21)
Following continued strong performance in the Dry Operator business unit, NORDEN has raised its expectations for the full-year 2021 Adjusted Result to USD 110-160 million (approximately DKK 670-975 million), up from USD 75-125 million. The broad guidance range reflects expectations that are mainly based on unrealised future earnings...
(Posted on 07/06/21)
ClassNK Consulting Service Co., Ltd. (NKCS) has added a new course named "Maritime Cyber Security Technical Course (Attack Method) for Responsible Officers in Land" for its e-learning cybersecurity training service.This service has been adopted by a number of ship management companies and manning companies. It has been well received...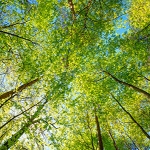 (Posted on 31/05/21)
BIMCO's documentary experts have begun preparing charter party clauses to assist owners and charterers comply with complex new carbon regulations due to come into force in 2023.An impact study by BIMCO and several key stakeholders to identify the commercial and contractual implications of impending International Maritime Organization...
(Posted on 31/05/21)
Maritime legal specialist Hill Dickinson has strengthened its position in Greece with significant development and new appointments in Piraeus.Responding to market support and client needs, the firm has unveiled a host of new hires throughout 2020 and 2021, including expert casualty support and a refreshed Marshall Islands and Liberian...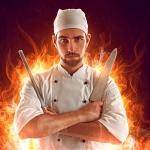 (Posted on 26/05/21)
Ships' cooks have a unique role on board a vessel and it is widely known that a well fed crew is essential to the effective running of a ship. Ensuring every ship has a properly trained and experienced cook on board is vital. To support both employers and ships' cooks, the International Chamber of Shipping has produced...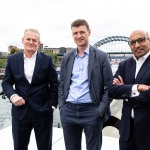 (Posted on 26/05/21)
Following a challenging period for the global economy and shipping in a year which saw a record level of International Group (IG) pool claims, North is reporting positive returns for its 2020-2021 financial year.North's recently published Annual Review posts robust growth across a number of diversified lines and, at 6.67% (...