Shipping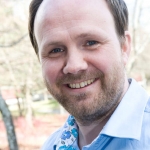 (Posted on 01/03/21)
DNV GL, the world's leading classification society, has joined the Smart Maritime Network, an initiative dedicated to supporting collaboration and standardization in the development of IT systems for the shipping sector. Bjørn-Johan Vartdal, Head of DNV GL's Maritime Incubator, and Magnus Lande, Head of APAC for...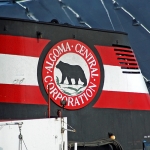 (Posted on 26/02/21)
Algoma Central Corporation, is reporting very strong financial results for 2020, a year in which a global pandemic introduced a number of economic and operating challenges. As a marine transportation company and a provider of critical marine infrastructure, the Company is a key link in its customers' supply chains. Algoma, along...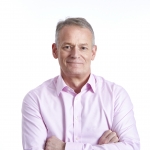 (Posted on 24/02/21)
North P&I Club has reported continuing growth in its diversified business lines and solid progress in raising premiums to reflect market conditions and is expecting to see a small tonnage reduction after a planned de-risking exercise.The attention to risk, revenue and diversification leaves the global marine insurer in robust...
(Posted on 24/02/21)
Britannia P&I will officially launch B Korea P&I Correspondent Co., Ltd. ('B Korea') as its Exclusive Correspondents in Korea on 20th February 2021. B Korea will replace P&I Bros Ltd. and be based in a new office located at the Seoul Finance Center, Jung-gu, Seoul.B Korea will be headed by Shin-Ho Park, Representative...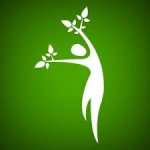 (Posted on 22/02/21)
To embed action on environmental sustainability and biodiversity, Fleet Management (FLEET) has teamed up with the NGO, SankalpTaru Foundation in India to launch GIFTING A GREEN LIFE on 25 June 2020. As part of this initiative, FLEET has planted 10,000 saplings on the lands of marginalised farmers, in the rural areas of Maharashtra...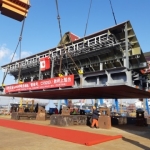 (Posted on 17/02/21)
K+S Windsor Salt Ltd. ("Windsor Salt") and Canada Steamship Lines ("CSL"), a division of The CSL Group, have announced a strategic partnership to build a new state-of-the-art self-unloading ship with a deadweight of 26,000 metric tons that will chart new waters in safe, sustainable and efficient shipping...