Shipping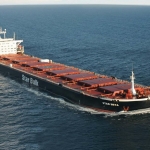 (Posted on 05/03/21)
Star Bulk Carriers Corp., a global shipping company focusing on the transportation of dry bulk cargoes has announced that it has entered into a definitive agreement with a third party pursuant to which the Company will acquire two (2) ECO type resale 82k dwt Kamsarmax vessels.The vessels are expected to be delivered to the Company...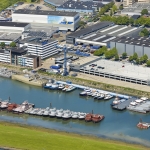 (Posted on 05/03/21)
As of April 1, 2021, Damen Shipyards Group will start a specialised Financial Services division. This unit supports clients in the financing of new ships by means of both operational and financial lease constructions.In itself it is not new that Damen assists its clients in attracting financing for new ships. This has been happening...
(Posted on 05/03/21)
Leading Classification Society ClassNK has released the latest version of its design support software PrimeShip-HULL (HCSR) Ver.8.0.0 developed in response to the IACS Common Structural Rules for Bulk Carriers and Oil Tankers (CSR BC & OT). The new version incorporates the latest rule amendments to CSR BC & OT including...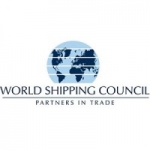 (Posted on 05/03/21)
To support its growing scope of activities across the globe, the World Shipping Council (WSC) has added two positions to its operations in Singapore, as well as welcoming a new colleague in the US.In Singapore, WSC welcome Senior Manager Mun Wei Jun and Senior Executive Ang Shi En. They will both engage with WSC members, government...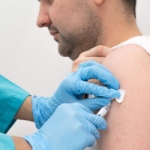 (Posted on 01/03/21)
Russia has now recognised seafarers as keyworkers and begun giving them Covid-19 vaccinations as a priority group, a move welcomed by Danica Crewing Services, a leading supplier Russian seafarers.Danica Managing Director Henrik Jensen reports that Danica crew members are among the first to receive the vaccination in Saint Petersburg...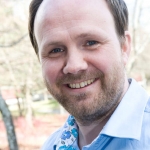 (Posted on 01/03/21)
DNV GL, the world's leading classification society, has joined the Smart Maritime Network, an initiative dedicated to supporting collaboration and standardization in the development of IT systems for the shipping sector. Bjørn-Johan Vartdal, Head of DNV GL's Maritime Incubator, and Magnus Lande, Head of APAC for...