Shipping
(Posted on 20/01/22)
Global marine insurer North has reinforced its strategy for premium diversification with two major additions to its Sunderland Marine Owners' Fixed Premium P&I team.North has appointed Peter Thomas as Deputy Business Claims Manager and Laura Gilbert as Underwriter within the Group's Owners' Fixed Premium P&...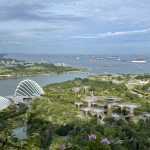 (Posted on 15/01/22)
The 2022 edition of the Leading Maritime Cities (LMC) report has been launched at an event hosted by the Singapore Maritime Foundation (SMF), providing fresh insights into which global hubs offer the best infrastructure, technology, finance, and world-class talent, to help the maritime community connect and prosper. &...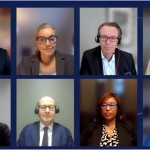 (Posted on 15/01/22)
Participants from across the maritime value chain have participated in the DNV Conference – The Fuel of the Future. Aimed at advancing the idea that collaboration is the key to success in decarbonizing the maritime world, the event attracted more than 6500 registrants, and brought together a comprehensive line-up of shipowners...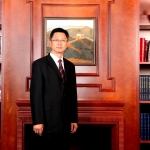 (Posted on 08/01/22)
China Classification Society has announced the appointment of a new President and vice president. Founded in 1956, CCS is headquartered in Beijing and is a full member of the International Association of Classification Societies (IACS).Mr Sun Feng formerly a CCS vice president becomes the new Chairman and President taking over from...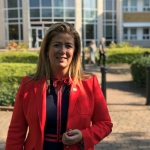 (Posted on 08/01/22)
Maritime charity Sailors' Society has launched a new fund to provide urgent welfare grants for seafarers and their families in desperate need.The Sea Change Fund has been set up in response to a huge increase in calls for the charity's help, with demand for grants increasing by 850 per cent in the first 18 months of...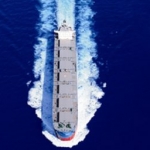 (Posted on 20/12/21)
Leading Classification Society ClassNK will make electronic certificates and reports issued for ships as standard service from 30 January 2022.For the convenience of clients, ClassNK has been providing an environment in which documents can be used in electronic data upon request since the early 2000s for survey records and since...