Ports & Logistics
(Posted on 31/07/20)
The British Ports Association is launching a major new review of UK port connectivity. This work will highlight to government and local authorities where post-Coronavirus investment in infrastructure can be concentrated in order to maximise economic growth and speed up the recovery. This will look at infrastructure outside of ports...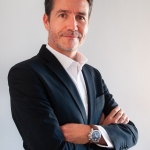 (Posted on 31/07/20)
Noatum Logistics reinforces its strategy in order to consolidate its leadership as a one of the most renowned logistic operators worldwide with the appointment of two new executives.With a presence in 28 countries and 134 locations, Noatum deals with more than 11,000 port calls every year, moves over 15.4 million tons of bulk and...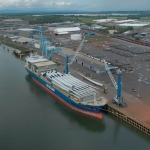 (Posted on 31/07/20)
The Port of Vancouver USA received a shipment of wind turbine components on July 22 that included the longest wind turbine blades ever to enter the West Coast of the U.S. and transported across North America, to-date. The delivery is a joint effort between the turbine manufacturer Goldwind Americas and the wind project owner Potentia...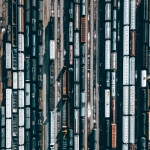 (Posted on 22/07/20)
Nexxiot and Slovakian based lessor Cargo Wagon team up regarding the digital rail cargo transformation to provide new and innovative services for their customers. As of May 2020, Nexxiot started equipping the fleet of Cargo Wagon with its IoT sensors that enable global digital monitoring. The first upgraded 1,200 digital wagons...
(Posted on 22/07/20)
The U.S. Department of Transportation's Saint Lawrence Seaway Development Corporation (SLSDC) announced the arrival today of its new tugboat, the SEAWAY GUARDIAN, in Massena, New York. The vessel has been on a three-week journey through the Gulf of Mexico, around Florida, and up the Atlantic seaboard from the Gulf Island Shipyards...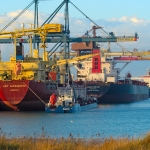 (Posted on 16/07/20)
Dunkerque-Port has joined the "Getting to Zero" Coalition, in order to support the decarbonisation of the shipping industry by working in conjunction with companies from the shipping, energy, infrastructure and finance sectors.France's third-ranking port, Dunkerque-Port is well known as a port handling heavy bulk cargoes...