Ports & Logistics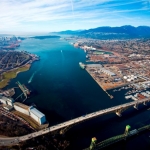 (Posted on 27/09/20)
The Vancouver Fraser Port Authority has released the 2020 mid-year statistics for goods moving through the Port of Vancouver. From January 1 to June 30, 2020, overall cargo through the port decreased by 1.1% from 72.4 to 71.7 million metric tonnes (MMT) over the same time last year. Despite an overall decrease in cargo moving through...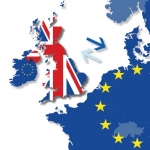 (Posted on 27/09/20)
Decarbonisation, Innovation, Infrastructure, Freeports and properly functioning and resourced regulators are key asks for future Government spending, set out in a letter to the UK Chancellor from the ports industry today.With EU Exit imminent, the British ports association (BPA) has also called for funding to future-proof the sector...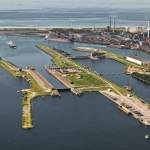 (Posted on 21/09/20)
Transhipment in the seaports in the North Sea Canal region - Amsterdam, IJmuiden, Beverwijk and Zaanstad - fell by 10.7% to 48.7 million tonnes (2019: 54.6 million) in the first six months of this year. The impact of the global corona virus crisis on the transhipment figures is clear.Transhipment also fell in the port of Amsterdam...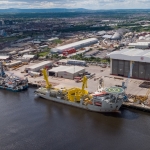 (Posted on 21/09/20)
Teesside logistics business, AV Dawson has named its new port facility Port of Middlesbrough - bringing a name back to the area from over 100 years agoAV Dawson has amalgamated several parts of its Middlesbrough-based port and logistics opera-tions to form one, integrated port facility as it drives forward with further growth and...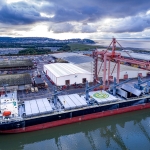 (Posted on 14/09/20)
Amid a decline in infrastructure investment during the COVID-19 crisis, Bristol Port was proud to buck the trend bypressing ahead with the building of a multi-million-pound steel handling facility at Royal Portbury Dock.The construction of the new 74,600 square ft facility, began in March, is specifically designed for the handling...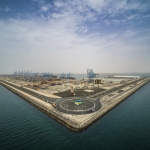 (Posted on 13/09/20)
Abu Dhabi Ports has announced that Khalifa Port's expansion is on pace for completion.The Khalifa Port expansion, announced in December 2019, aims to attract new business and significantly boost capacity in line with evolving customer expectations, and has progressed significantly since its inception despite the challenging...