Ports & Logistics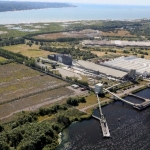 (Posted on 05/01/21)
The Port of Le Havre's Supervisory Board has awarded a concession for the construction and operation of a dry bulk terminal to the company LORANY CONSEILS. This project reflects the ambitions and strategy of Le Havre Port for the development of this category of traffic, which is currently expanding rapidly on the Seine Axis...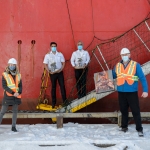 (Posted on 05/01/21)
The Federal Kushiro is the first vessel to call the Port of Trois-Rivières in 2021. It docked on January 1 at 3:48 a.m., after a 13-day crossing of the Atlantic. The vessel, with its 23 crew members of Indian nationality, left the port of Alcoa's calcined petroleum coke plant located in Lake Charles, Louisiana, United States...
(Posted on 05/01/21)
In facing the extraordinary challenge of a once in a generation pandemic, Abu Dhabi Ports has weathered 2020 particularly well, continuing to grow and expand its overall capacity and capabilities and emerge stronger than ever before.With the advent of COVID-19, the company successfully raised its profile worldwide as a responsible...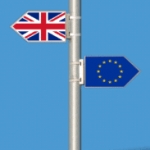 (Posted on 28/12/20)
Responding to the news that the EU and the UK had reached an outline agreement on a future post Brexit deal the British Ports Association has welcomed the continued tariff free trade, but suggested that there will still be major impacts at the end of the transition.The British Ports Association represents ports that handle 86% of...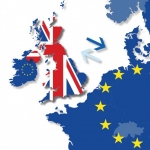 (Posted on 22/12/20)
As from 1 January 2021, businesses that conduct trade between the EU and the UK will need to deal with border controls, thereby ensuring they submit the right formalities and information to border authorities in order to gain clearance for their goods at the border.The European Sea Ports Organisation (ESPO) has released a statement...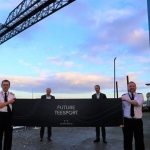 (Posted on 17/12/20)
PD Ports has launched its 'Future Teesport' vision, outlining how it plans to elevate the River Tees to become the UK's most successful port region by 2050.Earlier this year, PD Ports celebrated the official opening of a multi-million pound bulks handling facility at Teesport that marked an important milestone...