Ports & Logistics
(Posted on 16/03/20)
The Port of Dunkirk, together with the companies BARRA SNM (logistics), LEMAIRE (shipping agency) and AUGIZEAU (exceptional transport), has welcomed to Freycinet 12 the EEMS DUBLIN, a ship transporting a first batch of nine wind turbine blades, each measuring almost 70 meters in length.The ship is set to deliver an additional nine...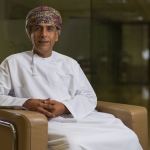 (Posted on 06/03/20)
The Omani city of Sohar has played a role in global sea trade for centuries. It's even said that Sinbad the Sailor came from there. The history of today's modern sea port, SOHAR Port & Freezone, is somewhat more recent. This is a 50/50 joint venture between the Port of Rotterdam Authority and the government of the...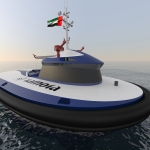 (Posted on 06/03/20)
Abu Dhabi Ports has announced its collaboration with a global commercial vessel designer and tugboat leader, Robert Allan Ltd., to develop the world's first fully unmanned autonomous commercial marine tugs.Once developed, the tugs will join SAFEEN, Abu Dhabi Ports' maritime service arm, which maintains an expanding fleet...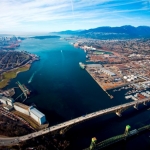 (Posted on 02/03/20)
The Vancouver Fraser Port Authority has released the 2019 year-end statistics for cargo and passengers moving through the Port of Vancouver. Overall, cargo through the port was 144 million metric tonnes for the year, down 2% from the 2018 record of 147 million metric tonnes but the second highest in port history. Sectors that experienced...
(Posted on 02/03/20)
The Port of Barcelona achieved a turnover of € 172 million in 2019, very similar to the 2018 result, when it closed with € 174 million. This income stability was achieved despite the 10% reduction in cargo fees, which represent one of the Port's main sources of revenue, leading to a reduction in income of approximately...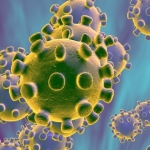 (Posted on 28/02/20)
The British ports industry is requesting further support for port health authorities to prevent COVID-19 spreading and impacting businesses.As the number of new confirmed cases of the Wuhan Coronavirus grows, particularly in mainland Europe, the British Ports Association (BPA) has today written to the Health Secretary, Matt Hancock...