Ports & Logistics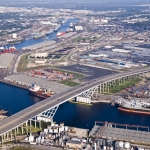 (Posted on 08/06/22)
At an event in partnership with the U.S. Army Corps of Engineers, Port Houston has officially kicked off a $1 billion expansion of the Houston Ship Channel. Described as a "generation-defining project," these improvements to the USA's busiest waterway will deliver jobs and growth to the Houston region, state, and...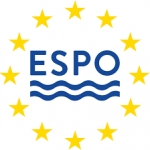 (Posted on 03/06/22)
The European Sea Ports Organisation and its members met in Valencia for its General assembly on 1st June, where they have agreed on the following Declaration:Europe's seaports played a strategic and essential role throughout recent crises. Ports are key partners for Europe's future sustainability and resilience and are...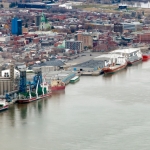 (Posted on 31/05/22)
The Trois-Rivières Port Authority (TRPA) has held its annual general assembly, which was an opportunity to review the results for 2021 and to highlight the exceptional contribution of the Trois-Rivières port community. During the past year, the Port welcomed 217 vessels and recorded cargo traffic of 3.9 million metric...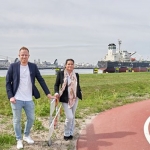 (Posted on 25/05/22)
Three new berths will be added to the port of Rotterdam this summer. There will be a new set of dolphins, and an existing set of dolphins will be drastically modified, making more transhipment space available. Kesih van den Berg and Willem Schreij from the Port of Rotterdam Authority work closely together at the Shipping Desk. Kesih...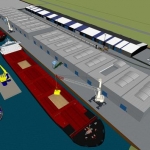 (Posted on 18/05/22)
Marcor Stevedoring B.V. intends to extend its floating terminal in Rotterdam with the development of a dry bulk terminal at the Steinweg Hartel Terminal on Maasvlakte.The terminal is currently run as a breakbulk terminal by C. Steinweg – Handelsveem B.V. (Steinweg), Marcor's parent company. After the redevelopment and...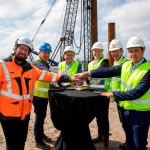 (Posted on 12/05/22)
The first spade has gone into the ground for the new 800-metre-long quay at Quarleshaven in East Vlissingen. With this €40 million investment, North Sea Port is improving access to the Sloe area.The new quay at Bulk Terminal Zeeland in the Sloe area will replace the old quay that is being demolished. This will allow the company...