Ports & Logistics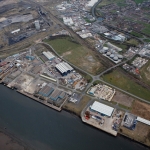 (Posted on 16/10/21)
PD Ports is delighted to have granted a new long-term lease to Diffusion Alloys at Teesport Commerce Park, allowing for the construction of a new £1.5 million coating facility and centre for excellence.Diffusion Alloys, an established global leader in diffusion coatings for large components, has occupied its current site at...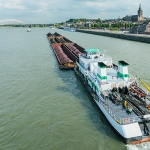 (Posted on 13/10/21)
HPC Hamburg Port Consulting, the leading logistics consultancy for ports, maritime and inland terminals as well as intermodal rail transport, has been commissioned by the German Directorate-General for Waterways and Shipping (GDWS) to conduct a study on information services for ports and terminals. The analysis is being carried...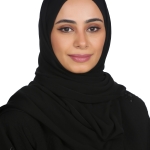 (Posted on 11/10/21)
AD Ports Group, a leading facilitator of trade and logistics, has signed a new partnership agreement with Aurora50, a social enterprise focusing on achieving gender-balanced boardrooms in the UAE. Through the new partnership, AD Ports Group and Aurora50 aim to create a more inclusive and integrated workplace environment with a new...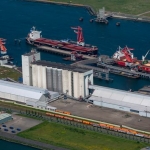 (Posted on 04/10/21)
The enormous grey and white building at the Europoort terminal in the Rotterdam Beneluxhaven is the new European Bulk Services (EBS) covered warehouse for agricultural products.'The size of the warehouse, in combination with its design and location, is unique for Rotterdam', said André Brussé of EBS about...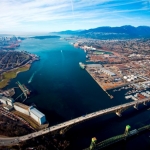 (Posted on 29/09/21)
The Vancouver Fraser Port Authority has released the 2021 mid-year statistics for goods moving through the Port of Vancouver, Canada. From January 1 to June 30, 2021, overall cargo volumes through Canada's largest port reached a record high of 76.4 million metric tonnes (MMT), up 7% from 2020 mid-year, and 5% above the previous...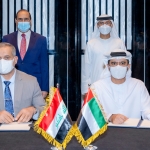 (Posted on 21/09/21)
AD Ports Group, the leading global driver of trade and logistics, has signed a Memorandum of Understanding (MoU) with the General Company for Ports of Iraq (GCPI) to promote increased cooperation between the two organisations within the fields of transportation and maritime.Established in 2006, AD Ports Group today serves as the...