Ports & Logistics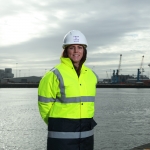 (Posted on 18/03/22)
New Marine Director, Ashley Nicholson MBE has showcased the Port of Tyne's vision for a decarbonised fleet of port vessels, while responding to the switch to sustainable fuels by the deep-sea global shipping sector.At the start of the year, Ashley joined the Port of Tyne as Marine Director, following over a decade at Forth...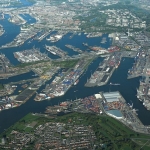 (Posted on 08/03/22)
The conflict in Ukraine has prompted the European Union and other bodies to impose a number of sanctions on Russia. The extensive import of energy (crude oil, oil products, LNG, coal) is not yet affected by sanctions, but the export and transhipment of other cargoes suffers from the uncertainty caused by the conflict and the sanctions...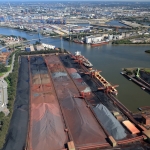 (Posted on 08/03/22)
In view of the ongoing actions of war in Ukraine, Hamburger Hafen und Logistik AG (HHLA) have commented on the current and potential impact on its affected business activities. HHLA has been active Ukraine since 2001.Angela Titzrath, Chairwoman of HHLA's Executive Board, clarifies: "The temporary closure of the terminal...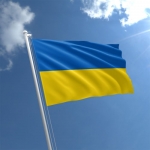 (Posted on 06/03/22)
The European Sea Ports Organisation (ESPO) has expressed its solidarity with the Ukrainian Sea Port Authority (USPA), which unites all Ukrainian ports under one administration. The Ukrainian Sea Port Authority joined ESPO as observer member in 2018. In a statement, ESPO said that it "is deeply concerned about the well-being...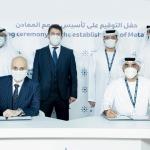 (Posted on 04/03/22)
AD Ports Group has signed an agreement with Metal Park Investment ME LTD to establish an integrated metal hub in KIZAD that will cater to all industry verticals and offer flexibilities of scale to metal vendors, processors, and fabricators in the UAE.Covering a total land area of 450,000 sqm, the future upcoming Metal Park in KIZAD...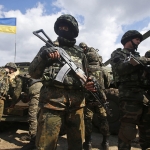 (Posted on 28/02/22)
The International Transport Workers' Federation (ITF) and the European Transport Workers' Federation (ETF) have called for an immediate ceasefire in hostilities, for the conflict to return to the diplomatic level, and respect for international human rights and humanitarian law, following the military escalation in Ukraine...