Ports & Logistics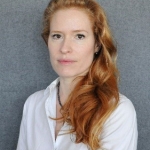 (Posted on 08/06/20)
Associated British Ports (ABP) has announced the appointment of Madeleine Hallward as ABP's new Group Head of Strategic Communications. This is a new role created to develop and drive the new company strategy in three core areas: government relations, external communications and brand development/marketing.Madeleine will take...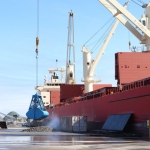 (Posted on 07/06/20)
Two months into Canada's pandemic response, the Ports of Hamilton and Oshawa have safely sustained their roles as vital components of the national transportation network. So far this season more than 880,000 MT of cargo has transited the Port of Hamilton aboard 64 vessels. The Port of Oshawa has received four vessels, carrying...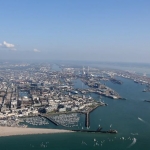 (Posted on 02/06/20)
The International Port Community Systems Association (IPCSA) has welcomed HAROPA Port of Le Havre as its newest member.Le Havre, France's number one port, is a multipurpose port hub and at the centre of a major industrial cluster. Located on the Seine estuary, it handles two out of every three of France's import/export...
(Posted on 02/06/20)
The British Ports Association has published new research examining the barriers to shore power in UK ports, setting out three proposals to support the industry to meet ambitious emissions reductions targets.Shore power, also known as cold ironing, is the provision of shore-based electricity to ships at berth, allowing them to turn...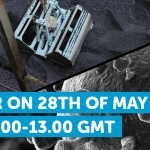 (Posted on 27/05/20)
The International Dry Bulk Terminals Group, a not-for-profit society open to all owners/operators of dry bulk terminals world-wide, will hold a webinar on 28th May to discuss the effects of COVID-19 to the industry.The group released a statement through Executive Director, Paul Goris:"Global dry bulk terminals are facing COVID...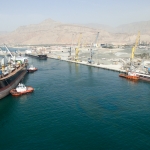 (Posted on 27/05/20)
RAK Ports has further enhanced its already very close relationship with Boskalis by re-opening it's Al Jeer facility for the safe lay-up of Boskalis' marine equipment in Ras Al Khaimah, UAE.During the past several months, RAK Ports have dedicated time and effort to prepare the facility to suit Boskalis' requirements...