Ports & Logistics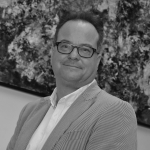 (Posted on 16/06/20)
Paul Goris, Executive Director of the Dry Bulk Terminals Group, has successfully moderated a webinar for dry bulk terminals worldwide. Following a wide ranging discussion between leading industry executives, staff welfare emerged as the main priority for global bulk handling companies.The DBTG is a not-for-profit society open to...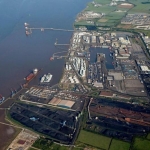 (Posted on 15/06/20)
The impact of the COVID-19 pandemic is only just beginning to be revealed in figures, but there are signs of recovery on the horizon for certain sectors, according to analysis published by the British Ports Association (BPA) and specialist analysts Port Centric Logistics Partners Ltd (PCLP).Economic figures do not yet show the full...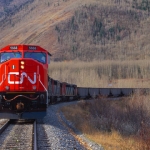 (Posted on 12/06/20)
CN Rail has announced that it moved over 2.52 million metric tonnes (MMT) of western Canadian grain, ahead of the previous May record of 2.40 MMT set in 2014 and over 20% ahead of the three year average.These unprecedented results come after record movements in March and April, where CN moved 2.62 MMT and 2.73 MMT respectively from...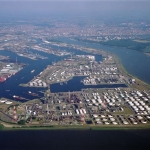 (Posted on 08/06/20)
In order to support the Port of Antwerp concession-holders in the present exceptional circumstances, Antwerp Port Authority and Maatschappij Linkerscheldeoever (MLSO) have agreed to grant an extension of the payment period for domain concessions.In response to the Covid-19 crisis the members of the Antwerp port community asked the...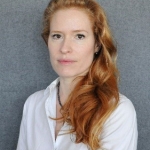 (Posted on 08/06/20)
Associated British Ports (ABP) has announced the appointment of Madeleine Hallward as ABP's new Group Head of Strategic Communications. This is a new role created to develop and drive the new company strategy in three core areas: government relations, external communications and brand development/marketing.Madeleine will take...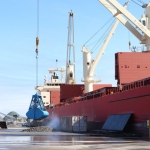 (Posted on 07/06/20)
Two months into Canada's pandemic response, the Ports of Hamilton and Oshawa have safely sustained their roles as vital components of the national transportation network. So far this season more than 880,000 MT of cargo has transited the Port of Hamilton aboard 64 vessels. The Port of Oshawa has received four vessels, carrying...