Ports & Logistics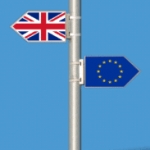 (Posted on 28/12/20)
Responding to the news that the EU and the UK had reached an outline agreement on a future post Brexit deal the British Ports Association has welcomed the continued tariff free trade, but suggested that there will still be major impacts at the end of the transition.The British Ports Association represents ports that handle 86% of...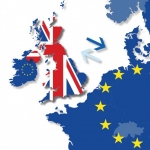 (Posted on 22/12/20)
As from 1 January 2021, businesses that conduct trade between the EU and the UK will need to deal with border controls, thereby ensuring they submit the right formalities and information to border authorities in order to gain clearance for their goods at the border.The European Sea Ports Organisation (ESPO) has released a statement...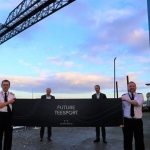 (Posted on 17/12/20)
PD Ports has launched its 'Future Teesport' vision, outlining how it plans to elevate the River Tees to become the UK's most successful port region by 2050.Earlier this year, PD Ports celebrated the official opening of a multi-million pound bulks handling facility at Teesport that marked an important milestone...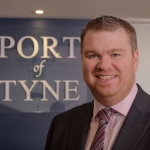 (Posted on 17/12/20)
The Port of Tyne, one of the UK's major deep-sea ports, has announced that Chris Green will join its business development team as Commercial Director.Chris joins the Port of Tyne from RMS Ports where he was most recently Interim Project Director.Port of Tyne is one of the UK's major deep-sea ports, operating in offshore, bulks...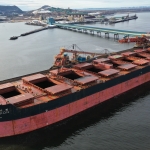 (Posted on 11/12/20)
The Port of Sept-Îles has announced that it has already shipped 30 million tons of goods this year, with a month still remaining in 2020. This is the highest volume shipped since the golden age of the 1970s, when the Port was the second busiest in Canada.This important milestone is all the more noteworthy for the Port in these...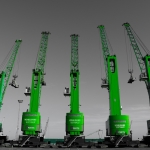 (Posted on 10/12/20)
In the fourth quarter of 2020, Goeyvaerts-R bvba ordered four more eco-efficient Konecranes Gottwald Mobile Harbour Cranes for their rental fleet across ports in the Netherlands and Belgium. The cranes will be delivered from January to October 2021.Founded in the 1950s, Goeyvaerts is a family company with nearly 70 years of logistics...