Ports & Logistics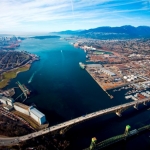 (Posted on 29/09/21)
The Vancouver Fraser Port Authority has released the 2021 mid-year statistics for goods moving through the Port of Vancouver, Canada. From January 1 to June 30, 2021, overall cargo volumes through Canada's largest port reached a record high of 76.4 million metric tonnes (MMT), up 7% from 2020 mid-year, and 5% above the previous...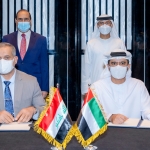 (Posted on 21/09/21)
AD Ports Group, the leading global driver of trade and logistics, has signed a Memorandum of Understanding (MoU) with the General Company for Ports of Iraq (GCPI) to promote increased cooperation between the two organisations within the fields of transportation and maritime.Established in 2006, AD Ports Group today serves as the...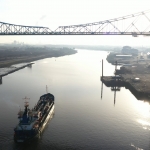 (Posted on 21/09/21)
PD Ports, the Statutory Harbour Authority for the River Tees, has successfully rolled out a Port Community System (PCS) to improve efficiencies and boost the international competitiveness of Teesport and the River Tees.After announcing its intentions to deliver on the digitalised solution earlier this year, PD Ports has continued...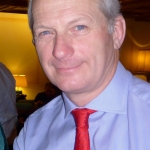 (Posted on 16/09/21)
The International Foundation for Aids to Navigation (IFAN) has announced a near $1.2m investment in safe navigation in the Middle East Gulf, that will see significant recapitalisation of the Differential Global Positioning System (DGPS) sites it operates in the region as well as the construction of a new workboat that will strengthen...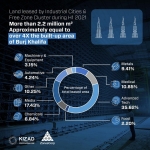 (Posted on 16/09/21)
AD Ports Group has announced that more than 2.2 million square metres of its Industrial Cities & Free Zone Cluster have been leased during the first half of 2021 to local, regional, and international businesses, a clear indication that demand for industrial land continues to accelerate despite the impact of the COVID-19 pandemic...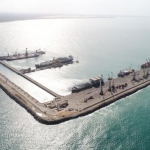 (Posted on 13/09/21)
The Governor of Ceará in Brazil, together with executives from EDP have jointly announced that EDP will invest a total of R$41.9 million in a pilot project for the production of a green hydrogen plant in Pecém Industrial and Port Complex, with a production capacity of 250 Nm3/h of the gas. Its operation should start...