Port Ambassador to open IBJ Awards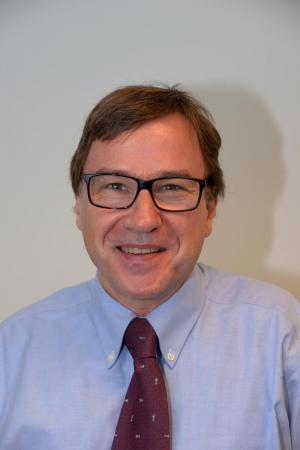 (Posted on 02/11/15)
The opening speech at the IBJ Awards 2015 will be made by Port Ambassador, Frank Geerkens. The function of Port Ambassador was created due to the enormous value of the Port for the Belgian and Flemish economies.
Winners of the IBJ Awards 2015 will be announced at this glittering gala occasion at the Hilton Hotel in the heart of the great port city of Antwerp on 16th November.
Antwerp handles an exceptionally wide range of bulk freight. Extensive and high-performance transhipment capacity linked to the specialised handling of dry bulk and the central location with excellent hinterland connections, make the port an important centre for the transport of dry bulk from and to Europe.
The IBJ Awards event will begin at 6.30pm on Monday 16th November with a Champagne cocktail reception. Guests then sit down for a three course dinner and the awards will follow on, ending with a musical act at around 10.30pm. There will be only a few speeches as this is a fast moving awards event with finalists being announced and winners receiving trophies on stage. There will then be a bar until 11.30pm for further networking. Top class musical entertainment is also featured at the drinks receptions before and after, and the awards presentation itself is of the highest quality audio visual presentation.
This year's Host is Tennis Superstar, Kim Clijsters with after dinner entertainment by award winning Belgian Tenor, Thomas Blondelle. The Champagne reception and after-awards party band is Fre featuring jazz singer Frederike Schonis.
For further details on the IBJ Awards or to reserve your table please go to the awards page on this website or email ray.girvan@ibj-online.com